Originally posted by _Akanksha_
Do NOT ask me what made me think of 'em .. but something did. And I'm impulsive, I go with whatever I think and then I am always like .. W*F did I just make!? :| :| First, I make a weird Damon-Misha sig .. And then THIS!?! But yeah, I actually kinda like this one. I mean .. dude, who thought Vishal would look good with Sanaya!? Any MoNaya fans here..don't kill me. This was a trial .. If people like this one, I'd make more on 'em.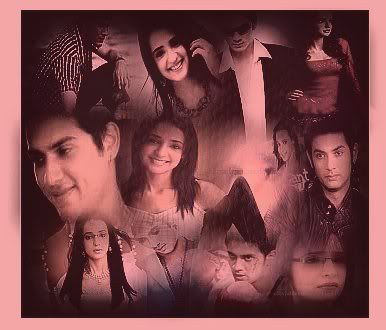 PS - I couldn't think of the text .. I tried, but couldn't. :\
Hey im a crazy MoNaya fan here :)
dont worry akanksha, i dint get offended at all..i think they look adorable together!!
I would love to see Mohit and Sanaya working with different actors :D i and my fellow monaya fans are open to everything :)


Edited by -Ragini- - 05 February 2011 at 2:02am