Originally posted by hinz
how dare u look so sexy and cute at the same time Gaurav?
seriously this is becoming a serious health hazard to people with weak hearts like my friends said at the Prem Nagri and yes it should be illegal to look this good eh Tanu?
the hair cut makes him look so cute and adorable (guess he got late at the salon
)
and the white hayye !!! so hawt and sexy
...
is bande ne toh poori tayyari kar li hai humko maarne ki ...if he continues to look this good then I guess I'll have to be very cautious and watch the scene only when I'm by myself to avoid embarrassment ...
kya kya karna padhta hai Prem ke Prem me uff !
ok on my twin request I'm providing proof as well :
thanks for the caps Shobs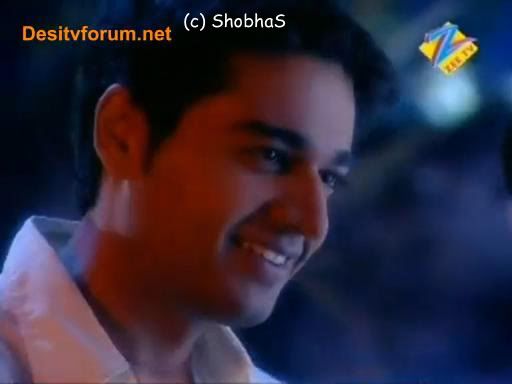 so what do u say now Fatima?
i like the pics hinz!!!!!!!!!!!!!!
lukin drop dead hot