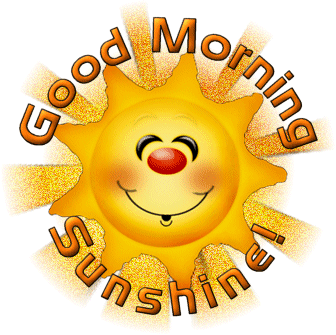 *
*
*
*
*
*
*
*
*
*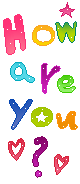 *
*
*
*
*
*
*
*
*
*
I hope you got enough sleep cause no rest for u today...only party whole day
*
*
*
*
*
*
*
*
*
*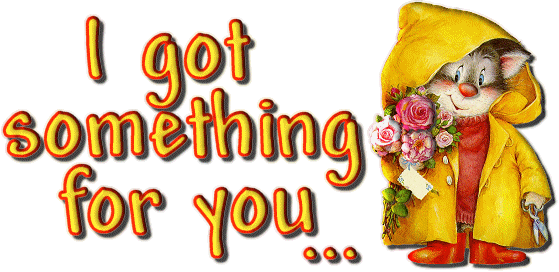 *
*
*
*
*
*
*
*
*
*
scroll down to find out
*
*
*
*
*
*
*
*
*
*
*
*
*
*
*
*
*
*
*
You need to get ready first
*
*
*
*
*
*
*
*
*
*
*
*
*
*
*
*
*
*
*
******************'****
*******************
**************
***********
********
****
**
*


Buddies, let us wish a angel who come to this world on january 21st
She is a simple girl, a good friend, caring, loveable and a funny person.
She is one of our creative siggie makkers, dedicated fan of nivren
Many Many Happy Returns of the Day, Dear ayesha(taman07)
A Birthday
Is Just The First Day Of Another 365-Dayz
Journey Around The Sun ...
Enjoy The Trip ...!

Today is your day, and you're wished the best,
I hope you celebrate it, with a lot of zest.

For today though you are a year older,
Store away your many wishes, until you feel bolder.

So let the drums roll and horns toot,
Now make a wish for a lot of loot.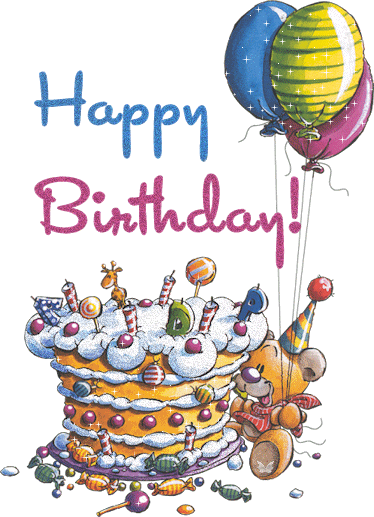 Here is your gift yaar

luvs
preethi and chupizanians