Because you're very special
Hope your Birthday holds in store
Happy hours that overflow
With all you're wishing for,
And hope the days that follow it
Make up a year that brings
Everything that you deserve
A million happy things.

Because today's so special
it really wouldn't do,
to send one simple birthday wish
to last the whole year through...
So this wishes happy moments,
a day when dreams come true,
and a year that's filled with all the things
that mean the most to you.

From morning till night
May your birthday be bright
And nicer than ever before''
And as years come and go
May your happiness grow
And your dreams be fulfilled
Even more

Happy Birthday to you!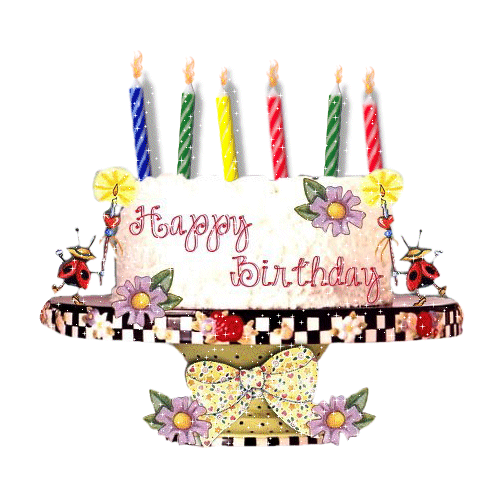 Dearest Adu,
May the year and many to come be filled with happiness, prosper, laughter, fun, love, and suprises.
With much love
,
~Sue~



Edited by Sue101 - 20 January 2011 at 7:27pm