I LOVE this one chipsters <3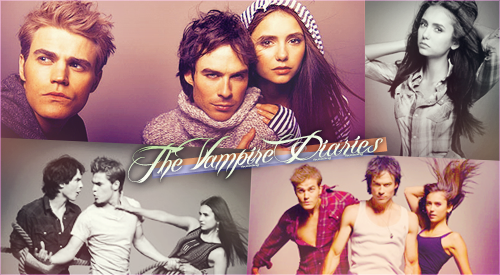 Ahh, too good! The style is lovely and the colors of all four boxes go so well together. And just love the font style!

The PLL animation one is too pretty :) Gorgeous, always love your animation sigs!
My second favorite is the Spencer one. So pretty, it's like floral. I love sigs like that.
Keep up the stunning work!