Originally posted by chhilt

Great work as always Chip! :) Love the Alona one! :)


Thanks! I knew you'd love that one.
How about the Pia one? Did you see her hair?
Originally posted by aishi.muffin
Ohh chipp!
OMG can't believe you updated!

The update is so gorgeous! Love everything as usual <3 The style of this sig is really really really really pretty ;)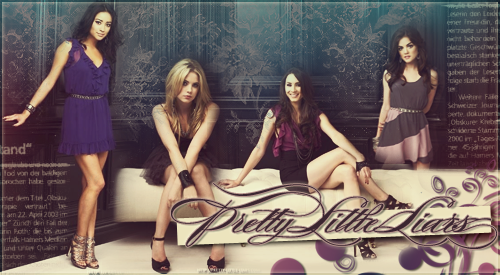 Thanks Aish! Hahaha... I can't believe I updated too!
It was fun though... using PS and all.
I'm glad you liked it. :)
Originally posted by AbhayVakil_1992

Res:)
So happy to see your update on IF:) i missed you..will edit this asap:)

Hieee, Sneha! I'm equally excited to see you too hun! Really missed you! Have caught up with your updates though.
They're fantastic!
Originally posted by curledup

CHIPE!
Aashifa! How have you been? I missed you!
And I'm SO SO SO sorry I missed your birthday.
I do hope you had a wonderful time... Happy Belated Birthday to you, hun!
Originally posted by Angel-Jot.

chip! that was an amazing update. <3

uh,i LOVED the PLL sigs.

thanks for the PM.

-Jot.

Jot! So glad to see you! How's everything? Thanks for the super sweet comment and you're welcome.