Chippppieeeeeeeeeeeeeeeeeeeeeeee
<3
yaayy M soo happy./.!!
REs for a hugeee Comment <3
Will edit in TMR..!
M soooo sorry lol have exam tmr will esit it in the morning after cmg bck frm collge <3
Congoo again..!
______________________
Editted
Chipiee!!!
YIpee..!
Lol i just found these so these are for u..!
And m damn sure u will go 100000000000000000000000000000000000000000000 raised to infinity power no. of shops..!
And u knw how much i love ur sigs and how much i stalk ur shop to check if u r open
ROFL i just love ur creations they are just amazing!!
Mindblowing..and well speechless..
You are one of the bst sig makers i have knwn till now..!
And some thing for u..!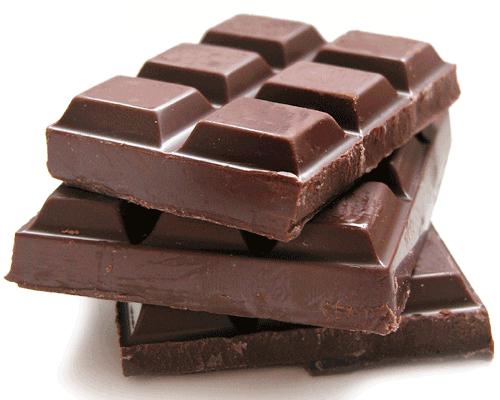 Ok now lemme stop drooling over it or u will get nothing as i love chocolates Yummy lol.!
Chip i remembered just wanted to tell again thnxx for those banners u made m gonna use those very soon..Will credit u wen i use :)
thnxx a lot..!
And sry again for late reply
And Chip Wen will u open ur shop again lol m back at it now :P
U knw na i love stalking ur shop..!
Lol i knw u might be busy..!
But if u open ur shop and m missing m already resss for it
:P
Lol coz i love ur sigs <3
And Sry for keeping u wait..I knw m mad lol..
See had exams and reserved i cud have comented na..!
M mad
,.,,I guess tht was a late reaction
Lol nooo M not mad m super duper mad
Lol oops now i gotta really go..
Goin for shopping :)
Will comment again tmr lol while stalking :P
love ya
Pari


Edited by ..NiyaPari.. - 22 January 2011 at 1:29am