Oh I love a good do and especially if there's fashion choices to be criticised!
Ash: Gorgeous Face, Gorgeous colour but Hideous sari/blouse. Will Manish Malhotra never run out of Net and Velvet?
Asin look youthful for once and I dunno what it is. Cant be the dress because it reminds me of this monstrosity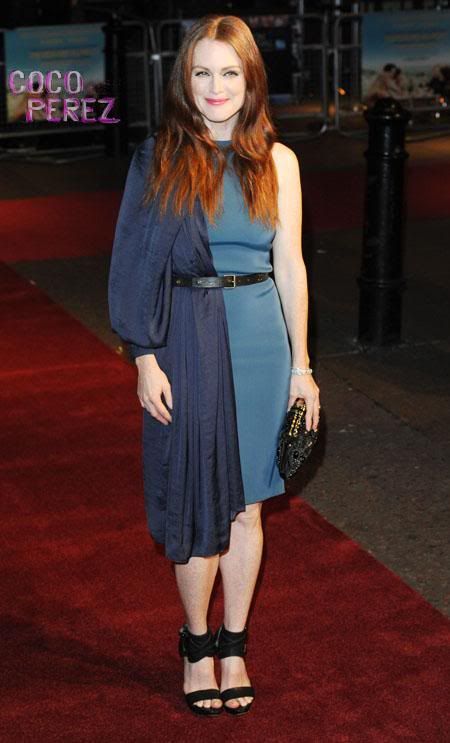 Anushka: Spot on minus the guy in the shiny suit
Shraddha Kapoor: Makes Cavalli look classy and that is no easy feat! Perfection! She has the girl next door thing down but still a fashionista in her own right.
Sonakshi: Lets hope that nose ring fell down the drain!! Nice dress but accessories, fringe and greasy make-up renders it incomplete.
Urmilla:
If this is for friendship, I applaud her, I really do!