Posted:

18 January 2011 at 11:07am

| IP Logged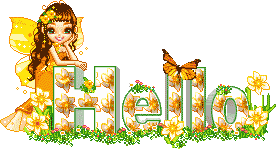 Dear Friends,


Cake and Ice Cream, are oh so sweet, We are having a party that's sure to be a treat
! Round and round and round we go, where will the fun stops, nobody knows!
January 19th it is... and one of our members celebrates her birthday...


The Birthday Girl



Member joined IF on 22 March 2010

A follower of Maharani and En Peyar Meenatchi

She loves to read, hang out with friends and watch movies and tv shows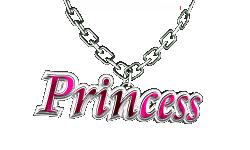 aka
Jessie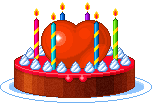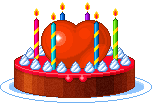 On your birthday I wish you much pleasure and joy;
I hope all of your wishes come true.
May each hour and minute be filled with delight,
And your birthday be perfect for you!
By Joanna Fuchs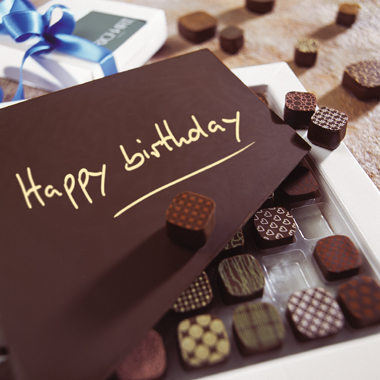 Dear Jessie
,
Wishing you all the great things in life, hope this day will bring you an extra share of all that makes you happiest. Happy Birthday, and may all the wishes and dreams you dream today turn to reality.

Best Regards,


Edited by anjkhoney - 18 January 2011 at 11:12am