Smarie then lets take a break from defending kareena and indulge in some fun!
Check out some funny captions some of the members on kareena forum put down for these pics, lol! We love laughing at bebo's ditzinesss, haha!
From Parikrama Rock Concert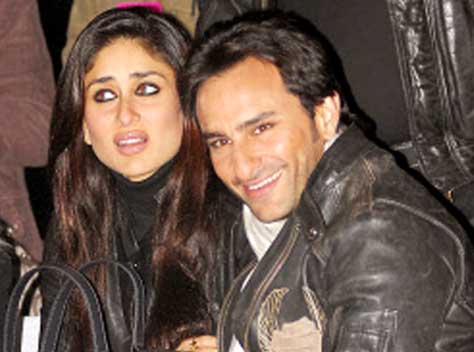 Saif - "YEahh,
smoke across the wheeeeeeeeeeeel, yeeah, gtreat chords duddddddddddddde, rock onnnnnnnnn"
Kareena - "HEyyyyy saifuuuuuu why are these people not dancing whilst they sing? they could have atleast made an effort to include some , glitter, silver or gold in thier outfits, what kind of stage performance is this suposed to be? If they would have asked me I would have lent that moustached rocker my mauja mauja stage pants, after all they have been recycled enough times so far
"