Today, 18th January..is a special day for someone, and many close to her.
Today a sweet, caring, and wonderful girl was born :)
any guesses whos d bday gal
ok fine more hints
LNMDJains today is the birthday of a very sweet LNMDJain
Shes very crazy for SaVni and KarNeet !!! n is actually an Allrounder......shes a famous FF writer , a lovely vm maker n the supah siggy maker n not to forget shes the best friend to have.....
hope u guessed it now!!
Yeah,its Deepika's Birthday Today .....oops u all must b confused with the name nah
ok ok let me clear it our very own Deepz/ Deepi- the Birthdaygal.....
Deepz you ROCK!! Stay the way you are always :)
Happy Birthday Deepz
Firstly heartily wishes from my side
Happy Birthday Deepz
You're such a sweetheart, and you're one of my closest friends n offcource the first friend on lnmdj forum..i m really proud of u ! I love you, and you always make me proud to be a LNMDJain!u make me laugh whenveah m sad..in short ur always wid me...i really Hope that all your dreams and wishes come true, and I hope you have a wonderful fun-filled birthday!: may this day always be a special one to remember 4 u. May the best of your past be the worst of your future. Hope your birthday blossoms into lots of dreams come true! I hope that for every candle on your cake you get a wonderful surprise. May today be filled with sunshine and smiles, laughter and love. A very Happy Birthday and many2 happy returns of the day.luv u very much
It's birthday time again I see;
Another year's gone by.
We're older than we used to be;
The thought could make me cry.
For getting older is not such fun,
When there's hurting in your back,
And it's agony if you have to run,
And a pleasure to lie in the sack.
Yes getting older is quite a bore,
But to not get old is worse.
So "Happy Birthday!" let's shout once more,
And to heck with our ride in the hearse!
Hooray for getting older! Happy Birthday and many more.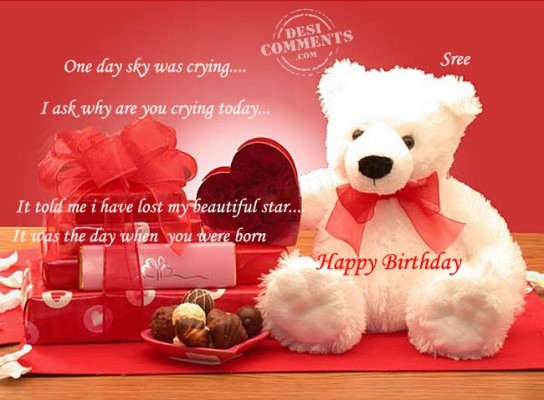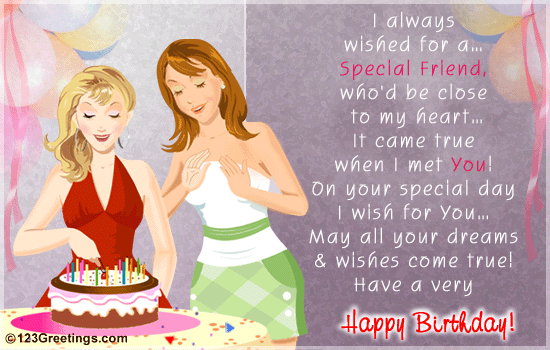 Okay, so that's pretty much the end of all the wishes frm my side.
But...there's one VERY IMPORTANT thing....
ParTy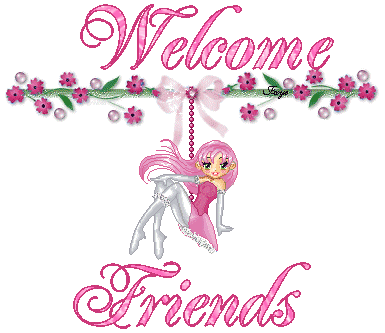 Your birthday cake!!!

Aaaaaaaaand here it is: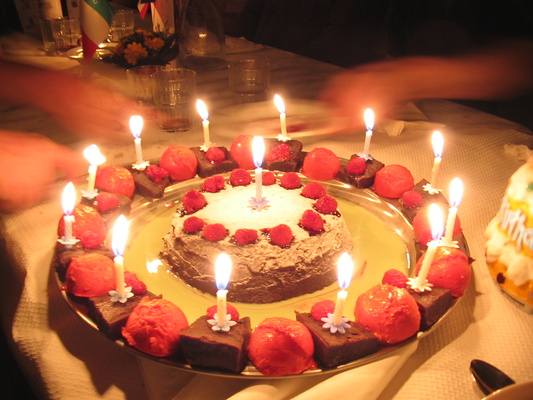 this toh u ll finish in one go ...fir wat will remain 4 us......so these r for us ok
And as for the party...
Here's the music


And here're the balloons...


(No matter how old you get, what's a birthday party without balloons?
)

Chalo music hai, balloons hai, cakes bhi hai...ab party shuru karoo!!!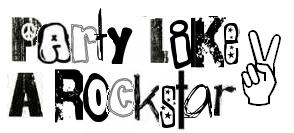 Come on everyone,
Go ahead and wish Deepz a very happy birthday!!!
Time for Pet Pooja
sum Pastries...
Sum yummy cookies !!

Time for some indian chaat
Icecreams

Special Gifts jusst for u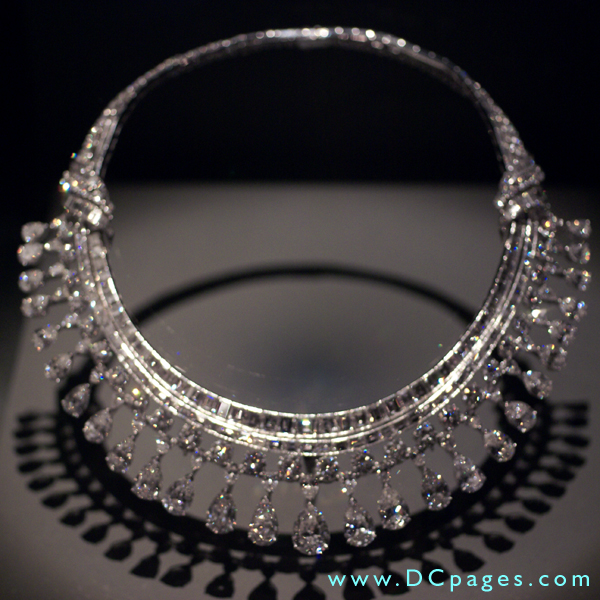 Wishes from Special people......

First cums KarNeet/SaVni

Then PriDa/GauCha

Then cum VarNi/SiShank


Heres the Fab 6 wishing u a Happy Birthday!!




Edited by juhi_karneet - 18 January 2011 at 10:11am