part 91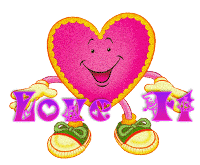 She rests herself totally on him
is it hurting

he pulls her closer kissing her head -
na

she bites him on his chest he screams -
aa ouch geet!! kya kar rahi ho? Kal ki abhi bhi uttari nahi kya?
She makes a naughty face & kisses him. He smiles & locks her between his leg. They wake up later in the day & plan a lazy day.
geet -
actually I am loving it here

maan -
phir itni jaldi kyun hain

geet -
mujhe wapise jaaken jaldi se aapke saat shaad........
she bites her tongue and goes to the kitchen. he follows her & catches her wrist & pulls her closer -
umm..to meri sherni ko shaadi ki jaldi hain

she turns all pink -
nahi mujhe koi jaldi nahi

maan teasingly -
good !!! mujhe bhi nahi

she feels bad & looks away
he pulls her closer -
meri shaadi hogaien hain tum nahi manti to main kya karon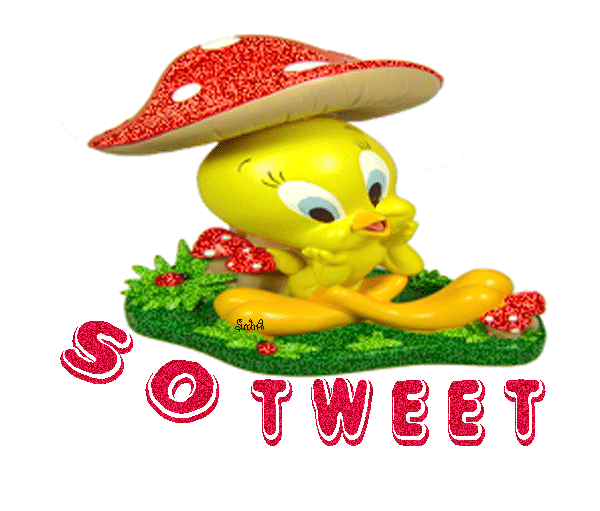 naina - geet ur tops neck line is really sexy
geet smiled -
I have another top with a similar neck, u could wear that for dinner.

Naina - are you kidding
geet -
nahi nahi seriously

naina slide her stole a little bit & exposed a blueish mark aise main how can I wear such tops.
Ridz - nun of us for next few days
geet just realized why maan wore that high neck..she cursed herself & ran away from there, feeling odd,
unhe kya lag raha hoga, chi chi babaji yeh kya kiya main ne

mukti - isse kya huwa
raj gets up to see her
maan rests his hand on his shoulder softly -
its ok main dehk ta hoon

geet walks into some lane & keeps walking crossing her hand tightly around her waist,
kya lage ga unhe.....kuch nahi lagega mujhe
she hugs him & cries
I really didn't realize, mujhe nahi pata ta sachi main
she tucked her head deep into his chest & kept saying the same thing again & again.

part 92
She stood up in a minute & slapped him.
Kya kar rahen ho tum mera saat, agar unhe pata challega tho!! he will kill you..OMG
for sure
She immediately calls him
maan shouts -
where the hell are you?

Geet -
mujhe aap se milna hain abhi

maan -
I am at clients place

she was irritated -
why are u always busy

he yells back -
u r the one busy, subha se tumhe phone kar rahan hoon, do u even know how much I was worried. Driver ko phone kiya he also doesn't know where u are? U r just taking me for granted.

She was already freaked out with wat happened with arjun & maans being so rude just pissed her further -
I hate u
& cuts the call.
abhi bhi naraz ho.
He closes his eyes thinking how can he ever be angry with her.
Next day geet wakes up late with heavy head. Maan gets her milk & kisses her forehead.
Geet -
mujhe aapse baat kari hain

maan -
abhi nahi jaan I am really getting late

geet -
mujhe kal ke baren main baat karni hain

maan -
don't worry I got it all sorted

she was confused
maan -
I have called prithvi, he is waiting down for u. aab se he will be always there with like before.

prithvi is back She was dead scared if he knew about arjun & how did he know.
Geet -
I am really sorry maan main aapko AR..
part 93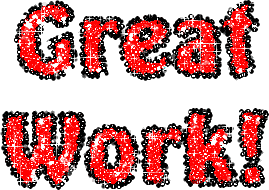 Geet -
hi

prithvi - hi
geet -
how have u been?

Prithvi smiled
he sits in the passenger seat in front & geet sits in back seat.
arjun -
hi sweetheart
geet moves behind prithvi
prithvi senses the restlessness in her & stretches his hand holds arjun back.
Arjun smirks -
who is this???

prithvi - please step back.
Arjun -
oh !! ur new boy friend???

prithvi to geet - do you know him?
Geet looked into arjuns eyes -
NO


Anni - belated happy birthday
geet -
thanxs

anni - where were u? We had planned a surprise party for u
geet -
I was out with my family.
She got angry & walked ahead when arjun blocked her way with his eyes in agony. Geet looked around for prithvi.
Prithvi immediately stepped in between & asked arjun to stay away.
Arjun -
OH !!! your body guard???

geet ignored & walked towards her car.
Arjun -
now ur husband is scared u will runaway
Prithvi clears his throat - I know it is nun of my business, can I ask u? yeh ladka kaun hain?
geet -
nothing serious '. actually some psycho

prithvi - don't worry I will handle him
geet -
thanxs I hate even his sight, pehle aise kuch nahi tha, pata nahi aaj-kal really crosses his limits. I am really glad you are here.

Prithvi smiles teasingly
geet shots a stern irritating look
prithvi trying to behave himself - I am sorry couldn't stop laughing
geet -
stop it!!!

prithvi - how much u hated body guards in delhi aur yanha pe ur glad
geet -
yah !!
she smiled herself
I guess people do change

prithvi could see the change in her, totally changed to maans girl from top to bottom, probably that's why maan is crazily in love with her, always thinks about her first. Her security, her safety, nothing seems to be more important than her.

Ek to late aate hain aur aise sab karte hain. Mujh se baat bhi nahi karten. Inhae to bus!! uff.. kitne din hogayen hum saat main dinner karke, dinner chodo yeh tho break fast bhi nahi karten aaj kal mera saat
. Maan came to the room in a foul mod. seeing the pillows just pissed him further, he piled up his pillows over hers & turned his back to her. She didn't like him turning away. Tears rolled down her eyes
main inse naraz thi aur yeh mujhe attitude dihka rahen hain
. She twists her nose & turns her back to him.
babaji yeh mujhe mante bhi nahi..nahi bolti main inse



Edited by cute-aly - 18 January 2011 at 2:47am