all updates are totally

,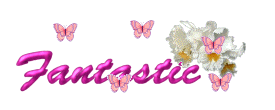 and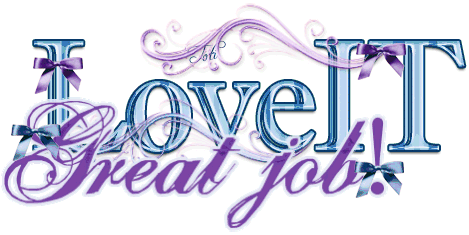 part 90 is







all couples are great but maneet is the best
u cheat, dohke baaz, khote, paaji, how could u cheat on me.
Maan got up at once. She was aimless swinging her hand on him. He held both her wrist -
geet main ne kuch nahi kiya

geet -
haan haan aap tho kabhi kuch nahi karte

maan -
yeh kya kah rahi ho tum

she was really mad -
how could you cheat on me

he was totally confused -
cheat on u? Kya bol rahi ho tum

she turned & looked at the wine bottle
maan -
nahi usse mat thod na

she lifted it
maan -
geet .. jaan ...please
she threw it at him dropping the wine over him & her, he caught it & kept it away
geet -
u got me drunk, so that u can cheat on me

maan -
when did I got u drunk

geet -
u very well know mujhe chad jati hain
maan cupped her face -
you will kill me?

Geet -
nahi sirf usse

he narrowed his eyebrows -
meri bhi tho galti hain na

her furious eyes was moist -
aapki galti pata nahi...but how can I hurt u

he pulled her closer -
but u feel I cheated on u

she snaps out -
haan, leki main aapki bina nahi rah sakti
I can't let u hurt her

her eyes turned red in pain & anger now.
Maan -
she is my life

she dropped the knife at once -
main ne
she said it in disbelief & ran away from there & locked herself in the washroom
maan -
geet geet geet I was just joking

she began to cry feeling odd & embarrassed, how could she do something like this. She cuddled up in a corner in the bath tub. He forced open the door & slowly came towards her still unsure of her reaction. She hugged him -
main ne...

he patted his back softly -
shoo...its ok.. its perfectly ok

geet -
its not ok

maan -
its ok jaan

geet -
its not ok..main aap ko humesha mana ...
she could even say it..she started to cry
he holds her chin & pulls up to meet his gaze -
meri baat suno
, she fluttered her moist eyes & looked at him
ITS PERFECTLY OK..samjhi tum

geet nodes -
lekin

he kisses her lovingly pulling her closer -
I am only urs. sirf tumhara hoon, tum mera saat kuch bhi kar sakti ho, mujhe koi aitraaz nahi. I loved every bit of it.
She blushed a bit.
Mujhe nahi pata tha meri sherni itne carnal bhi ho sakti hain
.


Edited by cute-aly - 18 January 2011 at 2:16am