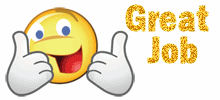 part 98
If I had the letters "HRT"
I can add "EA" to get a "HEART" or a "U"
and get "HURT".
But I'd rather choose "U" and get "HURT" than have a
"HEART" without "U".



She blocked his way standing between the door & him.
Geet -
I give up Maan .. I just can't make it up to u. please maan javoo na

She cried out loud - u don't love me any more...u feel all this as a burden.. u hate me so much that u can't bare to stand under one roof with me..
he furiously cupped her face & looked into her eyes spitting fire
Maan - wat does my anger have to do with my feelings
how can me getting angry makes u feel that I don't care for u anymore
how can u even think of some thing like this?
Geet - phir mujhe se dor kyun raheten ho? U make me feel I am forcing myself on u.
He broke down - tum chati kya ho Geet, main tumhe pyar na karoon, main tumhe naraz na hoon,
she shook her head that rested in his palms
Maan -
Kitni aasni se kah diya tumne I don't love u. have u even thought how much it would hurt me. Ek bar bhi tumne mera bare main socha? Bas kah diya !! humesha ki tarah...
Maan -
sweetheart main khud tumse dor nahi rah pavoonga, just give me few days, probably I will myself come behind u.
part 99
She cleared her throat -
main aapke liya special brunch banavoon?
she went back into the kitchen murmuring
yeh kya kiya jhali pura chicken curry karab kardiya. Aab kya karigi. Subha se unhe bhooka rakha huwa hain. Chi kitna ganda taste hain
She looked into the fridge & wondered wat to serve him

geet jaldi karo dekho maan bechare ki kya halat ho gaye he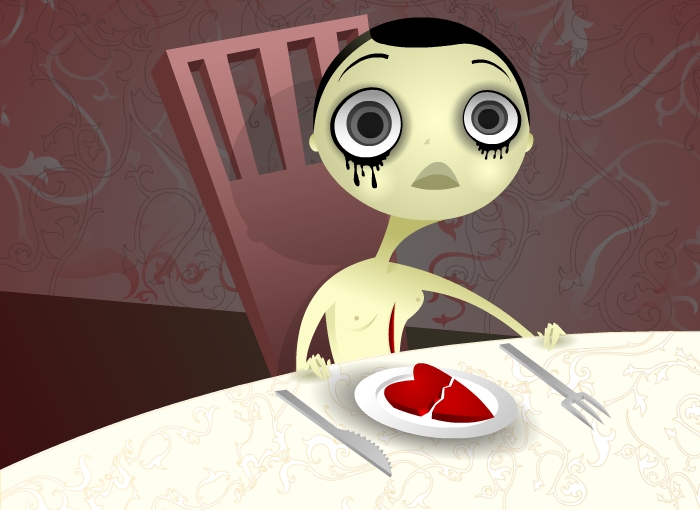 He closed his eyes drinking his anger.
Yeh mujhe pareshan karne keliya yeh sab kar rahi hain kya?
He drank another glass of water & ate the sandwiches.
he noticed the mess in the kitchen & the spoiled chicken curry. He smiled at her innocence. He shook his head & murmured
bol nahi sakti thi.. Sach main pagal hain. Itni pareshan ho rahi hogi.
Finally pulled his phone away -
mujhe se baath karo

Maan shot stair -
that was important
she immediately gave the phone back & got restless.
He send the mail & kept the phone down.
Maan -
so how is ur college

Geet -
of all the things u want to talk about college now
she spoke again without thinking.
babaji main romance ki baat kar rahi hoon aur yah kaise kaise boring baat kar rahen hain. Chalo baat tho kar rahen hain
.
Next day morning Maan had left to office & Geet was getting ready to go to college. She finished her bath & stood wearing the towel & spoke to herself in the mirror.
Kal unka birthday hain.
Aabhi bhi unka gussa thanda nahi huwa.
Thu bhi na waste hain. Aab main kya kar salti hoon. Tune unhe gussa dilya aab tu hi unhe mana. Lekin kaise main ne unke liya unka fav kahana banaya, unke saat coffee date bhi gayee, unpe tho kisi baat ka asar nahi hota.
She shook her head & came out wiping her hair to bump into him. She was first shocked to see him at home then embarrassed, then shy, then something wet as he looked at her with alluring eyes.