Posted:

17 January 2011 at 2:03am

| IP Logged
Something about me:
My name is Kajol and welcome to my first gallery/shop. Recently, I have had lots of free time in my hand so I have been having fun messing around with Photoshop for past couple of months. I can make non-animated signatures, icons and avis(not that great, as I don't have enough patience), banners. You can request anytime you want
. If you would like to be PM'ed when I update then please hit "press" button and also send a buddy request as that makes it easier to send PM.
Make sure pics are HQ, minimum of 2 required
Please Provide the text and if you want your user name on the request
Please use the request for at least 2 days
It could be Bollywood/Hollywood/Tellywood or any other wood
No Personal Request
Do Not Claim My work as your own
Copyright (C) Kajolj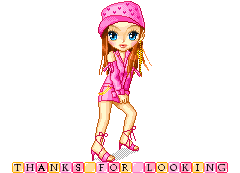 Edited by HalkatJawaniJay - 16 April 2014 at 5:53pm