FUN POST!
Forumwaasi members... OR should I say fellow critics.
I feel that we have not appreciated Vivah as we should... they are the cutest couple. They are the most Fan friendly couple too and have great public relations, they always give us regular updates.
Infact we Forumwaasi's did not even attend their WEDDING!
But do not worry, for those who have missed their special moments... Carisma is here to fill you in! Anything for my BELOVED VIVAH JODI!
Pyaar Ki ek kahani suno, Ek Ladka Tha
Ek Ladki Thi...
They met and 'Fell in love'
SBS news Channel Loved them.. and Gave us every update of their life together...
They revealed how they fell in love... 'The perfect soulmates!'
They quickly became the most famous celebrity's
At the red carpet - The couple danced to Avi Avi lut gaya!
Their Engagement ceremony alone was bigger than any royal wedding
They recently modelled in Alkesh's fashion show, Check out Vahb's beautiful dress and her extordinary engagement ring
They spent their first X-MAS together and shared the news with 'fans'
They Recently took a holiday in Bangkok... Where Vahb fell in love with colour pink..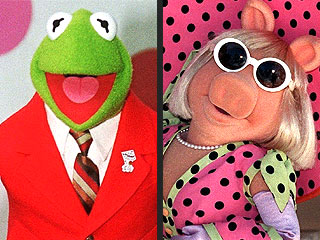 Here are their holiday snaps...
Their flight to Bangkok
Relaxing in the sun
Hotel breakfasts in Bangkok...
They recently shot together for Family Planning - In hum do - Hamaare do
Vivah revealed their plans for the future... The cake, Vahb's dress and the wedding PDA's
The Dress
The Cake
THE WEDDING (Pre-planned) PDA'S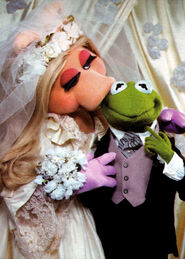 Recently Vivah announced after the Bangkok Holiday... they are going to have a baby
Viv later got cold feet... He was scared once he gets married - he will turn into an ogre...
to match the size of his Mrs ...
So when the wedding Day finally approached ...
Viv couldn't go through with it! Ditching a poor heavily preggie bride at the alter
So Thanks to their critics... Lovely Vivah split up.
What abt the Baby! Vahb had lied abt the baby to trap Viv...a ploy to make sure he marries her!
Carisma..xx
Giving you theatrical entertainment - in the comfort of your own home... xx


Edited by carisma2 - 20 January 2012 at 3:19am