I was going to make a siggy for the header - but I don't have Photoshop on my laptop anymore and I've switched my mom's computer off, and it's 2am and I promised Bhav this would (finally!) be up this weekend.
So what is this exactly, you ask?
Ever heard of the game Scene It!? Participants are shown scenes from movies/TV shows and have to guess which episode, etc. it is from. This right here - or, you know, once you scroll down - is our very own TVD edition.
Below are 13 picspams taken from season one of TVD. All scenes come from season one. What you have to do is PM me your answers as to which episode the scene is from, and what is going on during the scene.
Bonus points if you can quote the scene!
Results will be out a week after the quiz ends. (:
1.
2.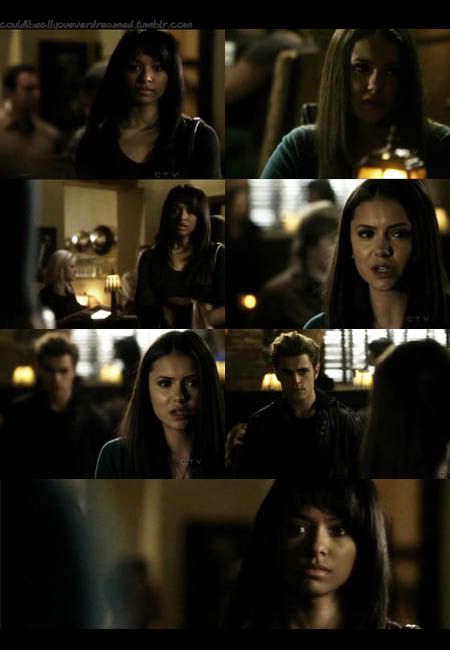 3.
4.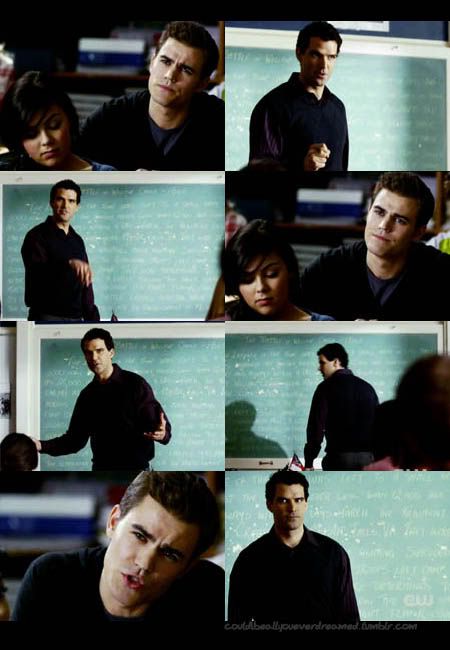 5.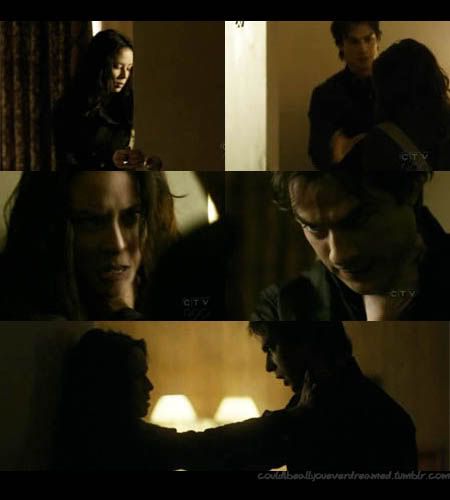 6.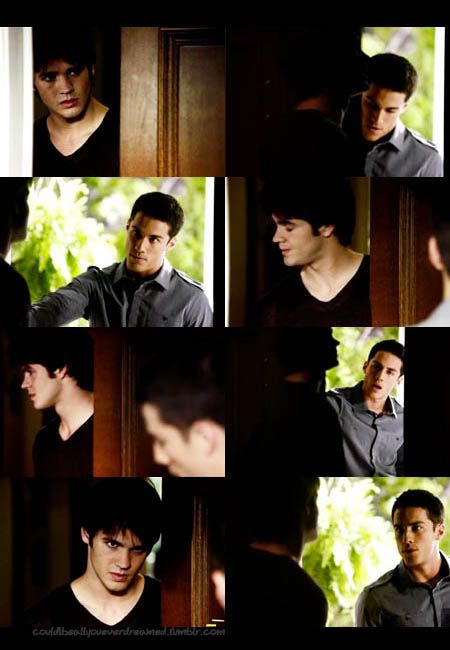 7.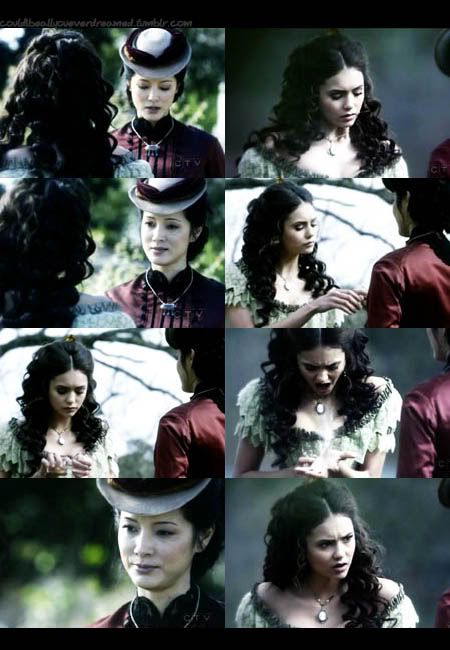 8.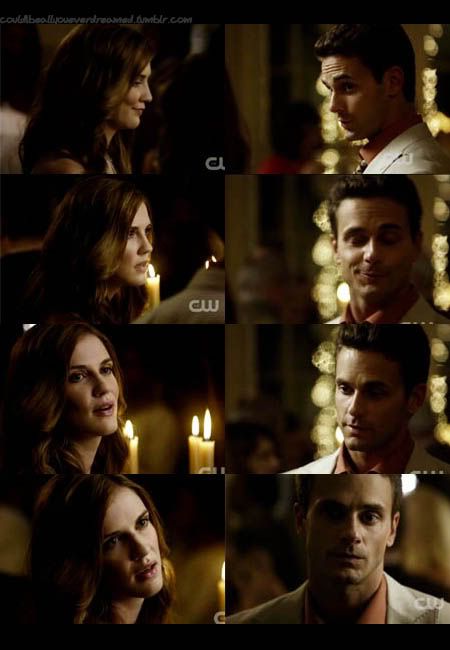 9.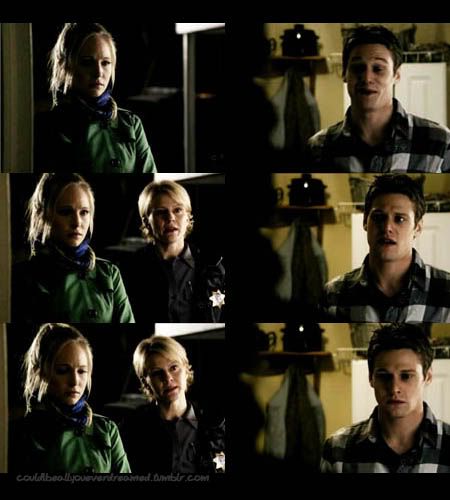 10.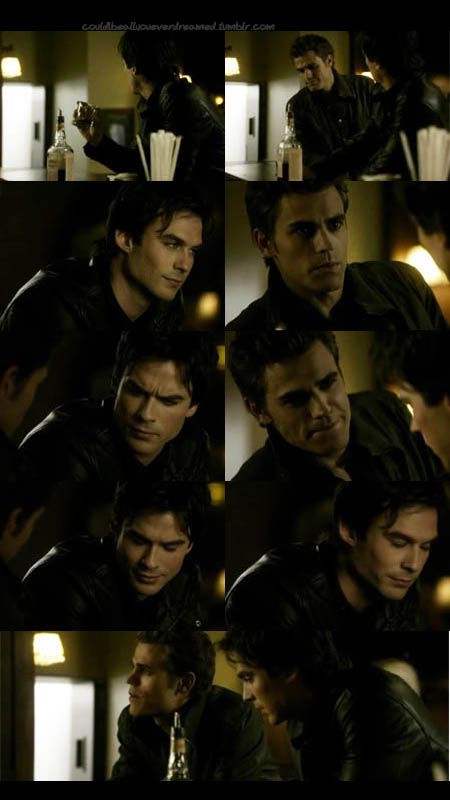 11.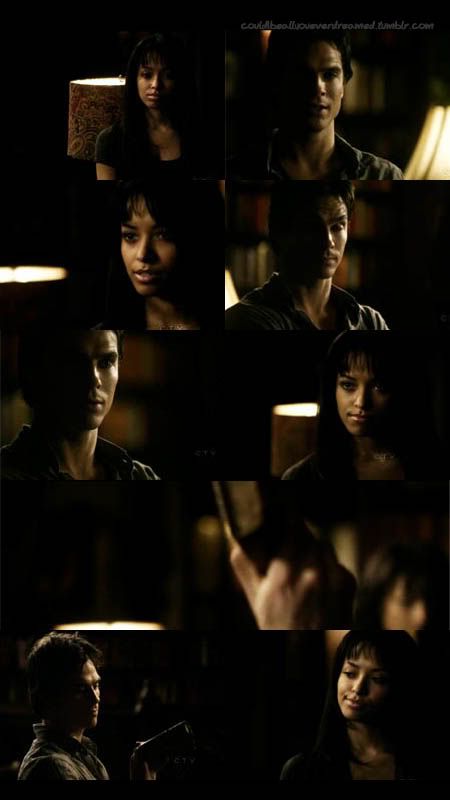 12.
13.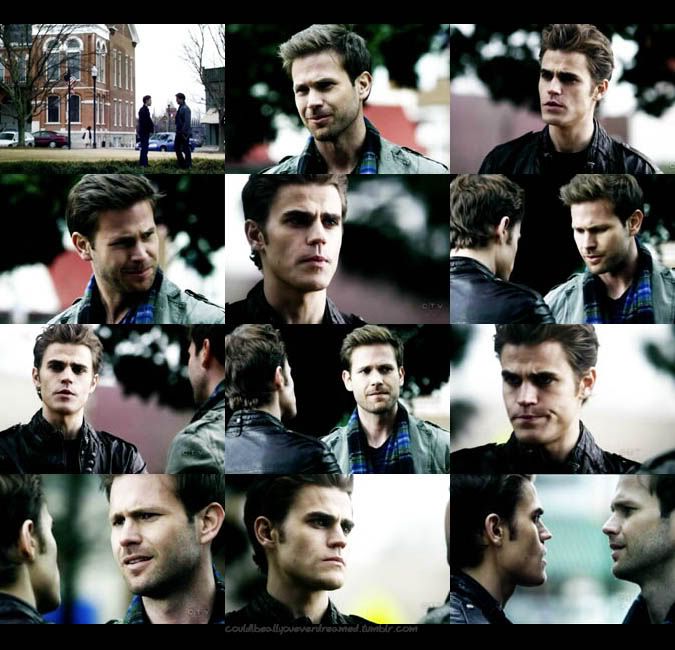 PM by: 17 February 2011
PM to: Anhdara13
this gives you guys about two weeks to send in your answers! If you need any clarification, leave a comment below - but please do not post your answers or discuss the scenes here!
the quiz has been extended.
HAVE FUN!


Edited by Anhdara13 - 11 February 2011 at 1:28am