Thank you guys!!!!! so many gifts and cakes! yummy!
Thanks to Nandini, Dr. Fahmi, Neeme, Darknight, Aqrab, Angelbuffy, Shaggy, Suparna, Aadrika, Visrom di, Mitali di, Pretty women, Demonstar, Star571, Bhavana and Twinkle!

Here's a little treat!
Have the cake first!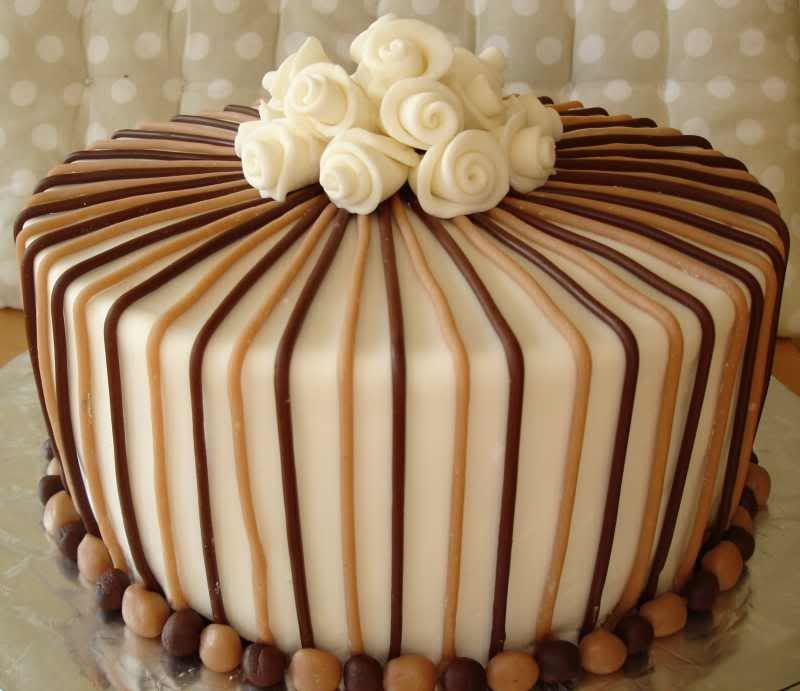 Now some chocolates!
Bangladeshi sweets!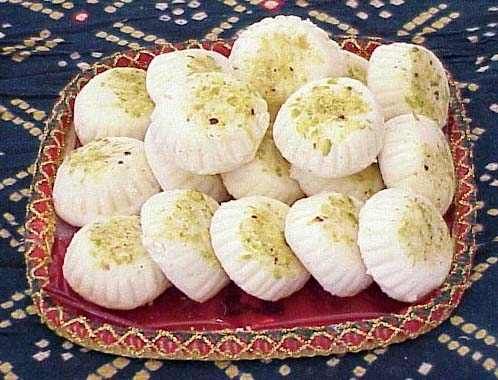 Now, Dohi chat
And Samosa (sorry Bhavana!
)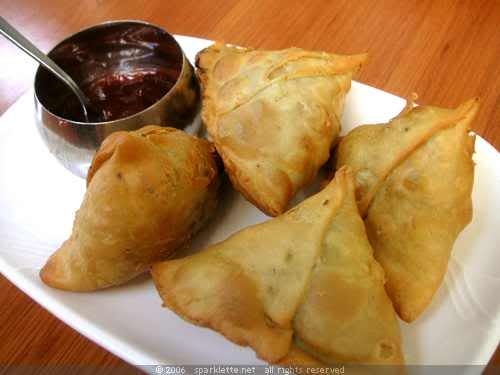 Choose your coke now!

Now, Heavy Items.......all Bangladeshi.
Elish Polao (Polao cooked with Hilsha fish)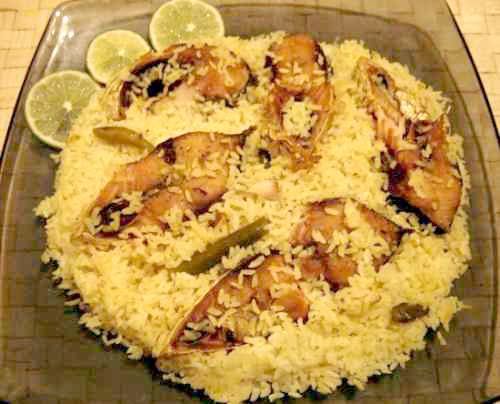 Rui fish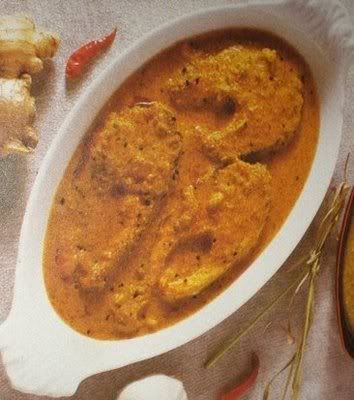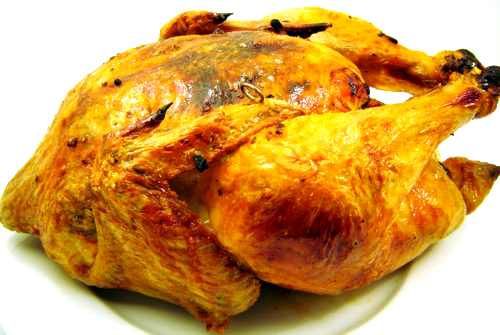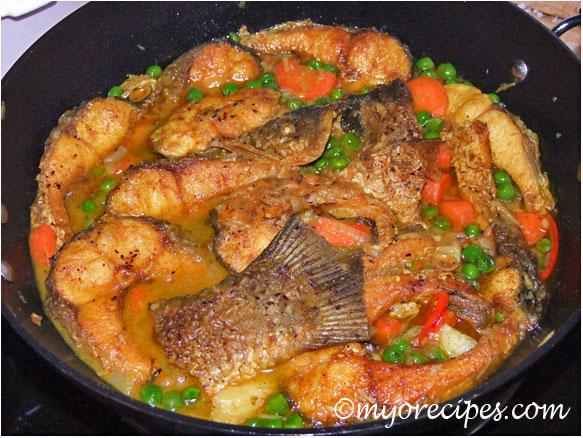 And some sweet jorda!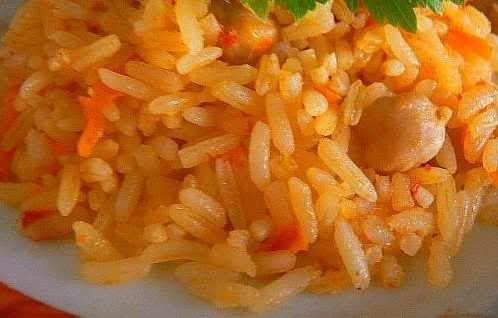 My most favourite item- Borhani!
You must be tired eating, lets all sit together, take some rest and watch CID!