Before we continue... I just wanna thank my awesome LMLM partner and co- host tonight, who did a wonderful job with the sigges....
Just look at this one... pure art innit??
Originally posted by hinz
here's your siggy Noor :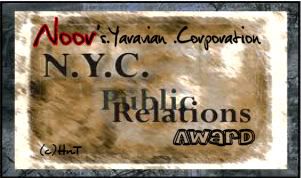 I love you so much Honey!!
*having a love bhara eyelock with agent honey*
*noticing people noticing us*
Uh... so yeah, getting back to the awards function...