Characters
Nikita Malhotra, a photographer as profession and Mother of her only child Alya. She loves her daughter a lot as her whole life revolve around her. She was mischevious, vivacious and funloving once in her teens but once incident change her life as well her for forever. She is strong, independent and mature now, have sense of responsibilty of her daughter. Time grow her faster than her age.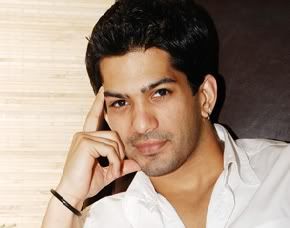 Abhimanyu Modi, a Tennis instructor when Nikita first time met him in summer camp. She is 19 only when she came across this young guy of age 24. She doesn't know anything about him except his name and interest in Tennis.
Alya Malhotra, Nikita's 5 year old daughter. She is mischevious, vivacious and funloving like her mother but enthusisatic at same time for doing new thing in life. She is a life of Nikita and her only hope in life.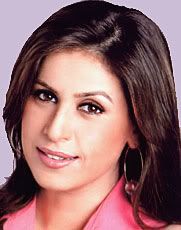 Mrs. Sonia Bajaj, owner of summer camp. She is smart woman and knows her job very well. She takes care of all the activity of summer camp.
Other character comes into ff as the story progress...........................


Edited by wow123 - 16 January 2011 at 4:19am