Emotional Athyachar
Shaadi ban gayee umer khaidh ki sazaa!
At the
TN the guns were picked up and raised. The Thaks Gang ready to
Baba did his upmost to help difuse the situation, But Pratigya's 2pence irratated
In full force they entered the Green house
scaring
the
Shaktia started causing havov
, Breaking the
At which Komal
lost her senses and Told to hand the gun over to her. At least
Shaktia ordered a pouting
Arushi to come with him, But after her denial
At the TN house an angry Amma
told Pratigya THAT Pratigya and Arushi are
Now professor
Saxena is selling his daughters

for money
Pratigya was embarrassed - but didnt want Amma to know and she stood there
to save.
The father and son duo arrive home gloating
after bringing Arushi home and
throwing her on the floor. Shaktia calls out "Right start preparing for a pota"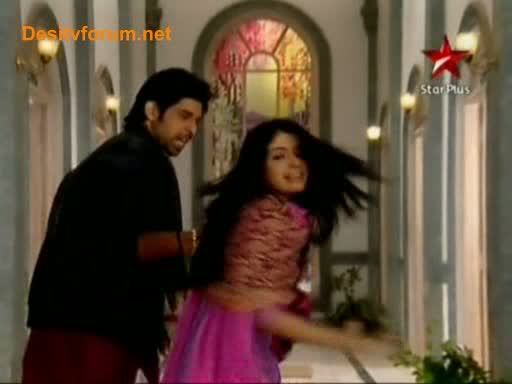 and takes Arushia to his Master(plan) Bedroom.
Pratigya made her way to stop him, but Baba stopped her
"Arrey yaar"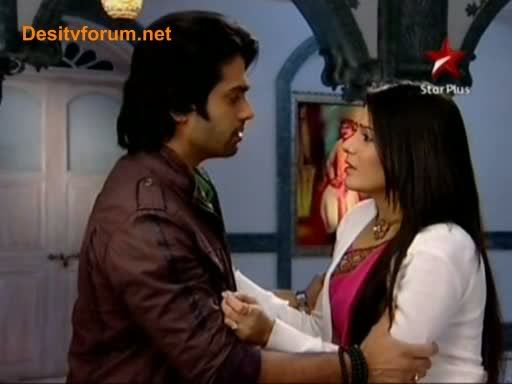 .
He then set Arushi free of Shaktia's clutches - see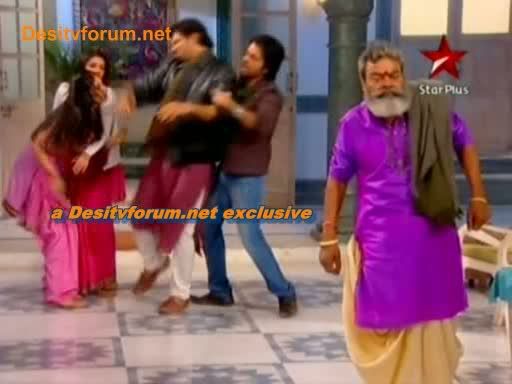 Later The police arrived with Shyaam and a helpless Adharsh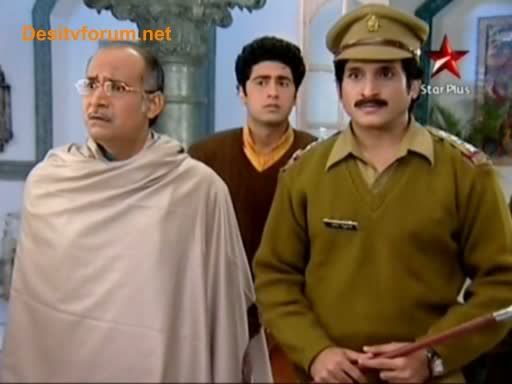 in the
background. But seeing that the two sisters were fully intact and standing (AS) one piece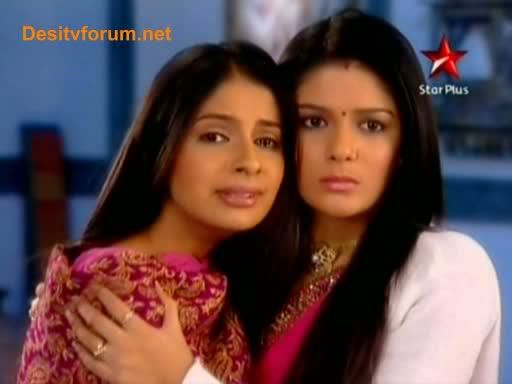 The Police left ......
Amma ordered for Arushi to be locked up, BUT Pratigya ordered that her sister is a Freeloader
and she will remain here FREE! Amma was hesitent but then gave in thanks to this MAN
He helps the Poor from the Riches. Our own Robin Hood Uff Dabaang!
Editor's note
I hope you enjoy this. Leaving on a happeee note.
Next weeks story is going to be emotional - Hence will deal with that next week.
Enjoy the weekend - and Have a happee Sunday.
I will reply to all comments- if not immediately then once I get home.
I would like to Thanks Vish for these fantastic Photos, which I have used.
Chow
DOSA.


Edited by carisma2 - 15 January 2011 at 3:29pm