Originally posted by prerna4rishav
Daaaaaaaaaaaaaa ..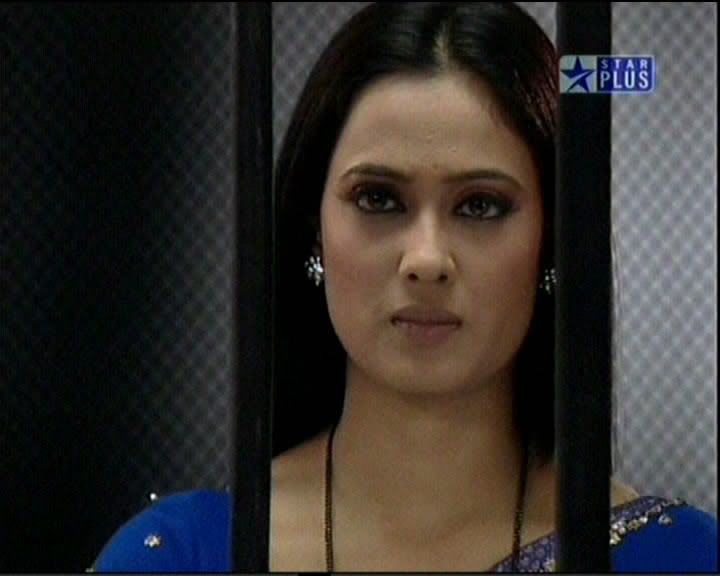 This is SOOOOOOOOOOOOOOOOOOOOOOOOOOOOOOOOOO my kind of Prerna
.. All evil looks
I LOVE her
OMG U are making my day n night slowly slowly now.. Whooooshhh
..
And welcome Natzu anything for u
..
Sabz
I know ur sigs say everything u dont need to speak much
.. ST is my drug too
LOL....even i loved her in this angry mode!! She was too good whenever she was angry
Prerna was a character to whom I will never forget.......she has left so many good memories man....I love to have another season of KZK back
lol.....you are too ishmart girl. My sig box told you kyaaa?