Originally posted by -alisha-
How do you expect me to remember your birthday, when you never look any older?

Lol this is the best excuse i could think of:D..you must be thinking from where did all this come?okay heres the explanation''.

On ur this years bday I acted as a total idiot and forgot it on the very day'.i know I know u r okay with it and I don't need to be even a wee bit apologetic'bt I was feeling very bad and kept on thinking how to rectify this'.so I came up with the idea that why not celebrate it now?as ur bday month is still not gone..and my super brain(I know its not as super as I think ;) ) worked up with this idea of surprising u today :) ...HAPPY BIRTHMONTH(my idea) my paro ji...

@AISHA ab isbar dont ditch me this time n be on my side(ill pay u baad mein ;)...lets give her a tight jhappi for always being so good to us evils...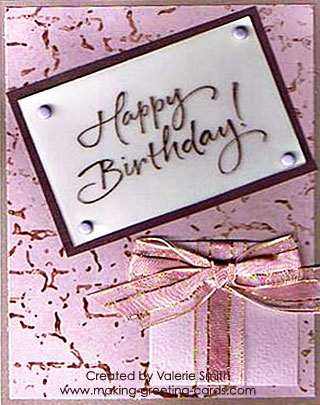 Birthday Card
Birthday Cake
Birthday Gift
oh my God !!!! Seeing this post i thought ki my 2012 bday has come .
but baad mein realized
... I loved the surprise chandu hugsss and i loved ur idea
only ur Evil brain can come up with this
okay *jokes apart*, thank u chanduuu
yummy cake for me and this time full one.
...not eaten by chammo
The gift is too good , i
it...