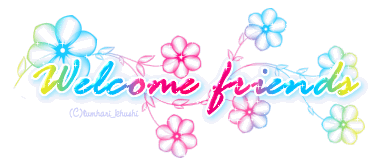 h e l l o.
So its 14 days into the new year and us crazies have some awesome ideas to jump start and kick off the year.With all the fun-filled (crazy) atmosphere, us crazies are ordained to make sure you are a l e r t and you are constantly aware of all the happenings in the world.
To jump start another 'Raising Awareness' post us crazies have decided to spread the word about National Human Trafficking day.
What is Human Trafficking I here you ask?
Its a crime against humanity. It involves when a person (male/female/child) is being recruited, transported, transferred or recieved throught a use of force or coercion or any other means for the purpose of e x p l o i t a i o n. Every year thousands of men, women and children fall into theses traps, these traffickers whether that is in their own country or abroad. Believe it or not EVERY country in the world is
a f f e c t e d by trafficking.H u m a n trafficking can be anything which serves an exploitive purpose such as child soldiery, sex slavery and forced labour.
F a c t s
It is estimated that there are approximately 27 million people involved in human trafficking around the world.

o v e r 2.2 million children are sold into the human trafficking trade every year.

Around half of trafficking victims in the world are under the age of18.

Trafficking victims normally don't get help because they think that they or their families will be hurt by their traffickers, or that they will be deported.

Traffickedchildren are more likely to develop mental health problems because of the abuse.
P o w e r
Last year Lindsay Lohan went to India to stop Child trafficking and to make a c h a n g e.
Today we ask you if you had the power what would you do to make a difference? What would you do make a change?
If you were stuck in this position what would you do? How would you do it?
Remember Change starts with you.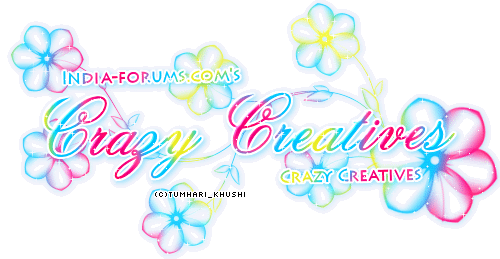 Facts found here :


Edited by curledup - 14 January 2011 at 1:35pm