Originally posted by -Sabz-
Originally posted by ..NiyaPari..
Some more JW sigs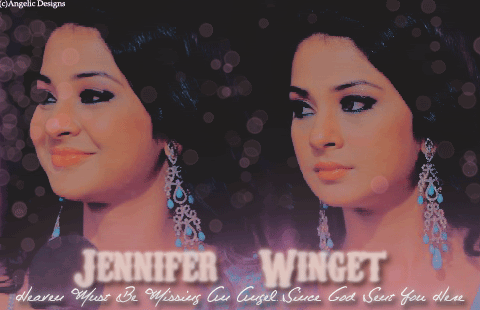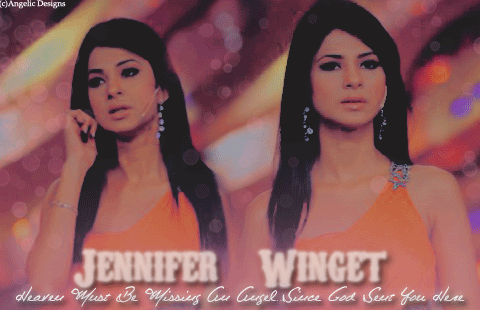 Aditi This one is for u
As i wont be there for ur bday :)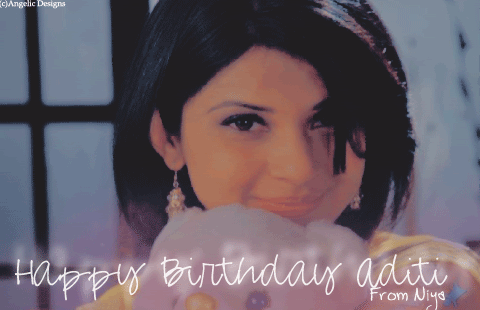 WOW.....gorgeous siggies Pariiiiiiiiiiiiiii
I am in love with your creations.....love these siggies a lot
Beautifully done sweetie pie!! Keep it up!!
And how sweet that you already wished Adu in advance!! You are such a sweetheart
Thnxx dii awww :)
Will make on saturday even more di :)
dI i wanted to wish her on her bday but i have phy exam the next day
Nd if i come then m dead..!
Di if she doesnt see plz do give her this sig to her frm my side plz di :)
Di.. chalo i gtg ab..
Will satack ur avis on friday di :)