Henna's Hangout #13
*Surprise Surprise*...
Welcome Everyone...All naye and purane chirkuts
First things first...a BIG Po Huggie for all...
I just love Po the Panda from the animated movie Kung Fu Panda...
thats why its my new ishtyle of giving BIG huggies...
I have been informed that we have some new faces at this H.O. So all those who don't know me...Me myself Donny Comb...as denoted by by user-name..
Been on I-F for ages...have done a lot of masti...a lot of fighting...arguments...moderating...leg-pulling...done a lot of Don-giri too...
hangout bhi bohat kiya hai...been hanging out lately to but not here somewhere else..
Triumph Thirteen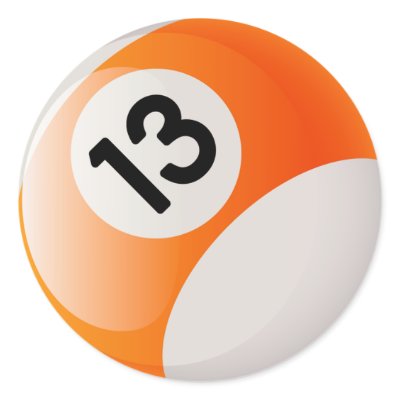 After being vengeful vampires, time for something totally different. Reaching 13 threads of H.H.O is an achievement in itself, seeing the slow phase it had to experience previously. But seems like we're back on track
Thankfully, its not Friday 13th today...otherwise we would have been thinking on lines of bad luck and bad omens...
If there's any 13 year old around in our CC we can surely dedicate this thread to him/her...
and yes if anyone's birthday falls on 13th of current month...bring us all gifts and lots of chocolates and cakes...otherwise be ready for 13 punishments from each one of us...
A lot of my crap talk...
...Enjoy guys and finish this thread as soon as possible...because 14 is gonna be even better...
If anyone got bored reading this post, i am not at all sorry for it...
Listen to the song below and bhagao your boriyat...
CHIPMUNK VERSION
ORIGINAL VERSION
Links to previous CC:
Henna's Hangout #1
Henna's Hangout #2
Henna's Hangout #3
Henna's Hangout #4 - Looney Toons
Henna's Hangout #5 - Underworld
Henna's Hangout #6 - Jungli Billi's Den
Henna's Hangout #7 - Alien Arena
Henna's Hangout #8 - Naughty Ninjas
Henna's Hangout #9 - Meet BaBa Buffalo Bhoot
Henna's Hangout #10 *Dina & Raj's Love Nest*
Henna's Hangout #11 Return of the terrific trio