Helloo GKDians
Since, our updaters have been always on time, giving us perfect updates everyday
We would be always grateful to them.
We feel it is time that we also pay tribute to our updaters CB Di, Nandini and Jaz
We love you a loads..
Without you all, GKD forum would be incomplete
So...this is our tribute..
Here it goes,
Thanks for your Hardwork and Dedication to our forum.....
Here are

This is the cake (made by us
lollz)
Plz cut it soon
Beautiful flowers for Beautiful Ladies..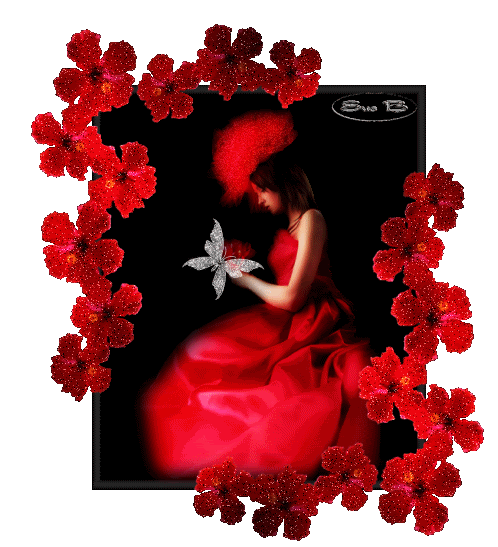 Guys , We request you to pay tribute to our forum's main USP
Combined Efforts of-
Group
[ If you all liked it, plz press the like button]


Edited by prash_t - 13 January 2011 at 12:34pm