Originally posted by nandiniraizada
This can be posted here also....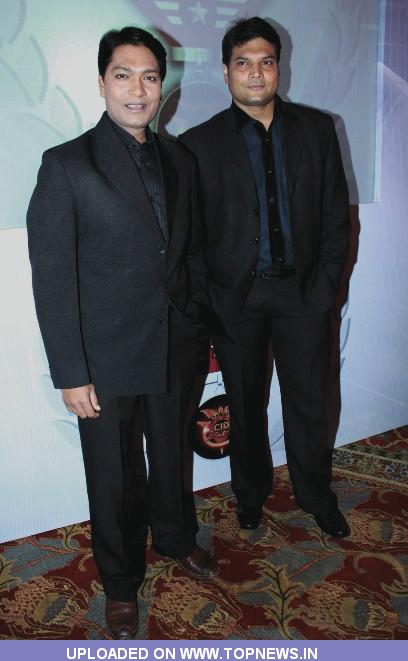 OMG...Daya sir is looking so cute,,.,..
Some1 got to tell daya sir personally how handsome he looks.. and ask him to keep his hands away from his face,..
Came to know in some personality development class that a person who doesn't have confidence or is of shy nature does that....
I know daya sir is confident enuf abt things around him.. and is a little shy.. which makes him more sweet...but most of the time his awesome smile is hidden behind his hands