Can you please make a siggie with matching icon for these pics?
Text can be anything romantic
But please do write somewhere on the sig 'For Jessy'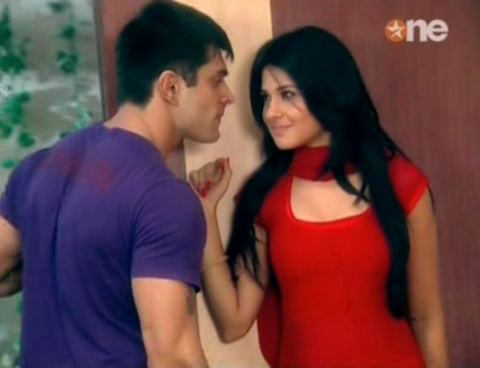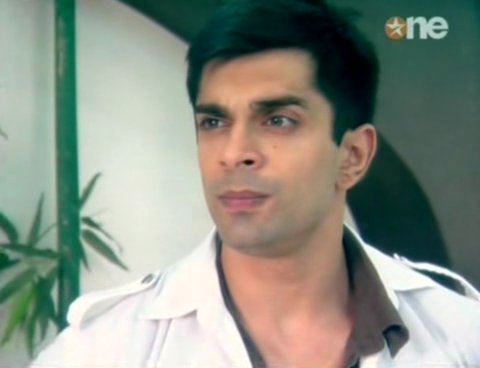 The first pic is not from the same scene, I know LOL but try to make it all in one siggie and icon by making the orange in the pics look red as in the first pic please
Thank you and good luck!!


Edited by -Jessy- - 12 March 2011 at 5:32am