Hello Friends!
Greetings from the world of Crazy Creatives
*Crazy creative members wave hello like crazy freaks to members*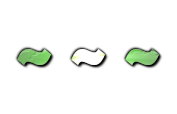 January is one crazy month
January 13th, yes the 13th, is known as Make Your Dream Come True Day!
I except the face if your celebrity crush to pop up now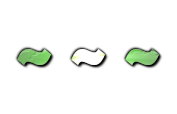 So, i'm sure you all have sat down dreaming/day dreaming/ about how awesome it would be to meet that cute guy, or pretty girl on TV!
Don't shake your head! I know you do!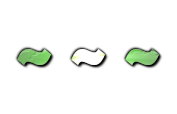 So, why am I wasting your time chatting/typing away?
Because i'm special like that
Just kidding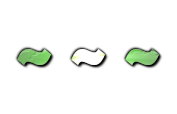 YOU GUYS, yes you famous people out their (Not as famous as me
) will be posting YOUR dreams here and making them come true
YAY!
Also, feel free to post real life dreams as well! By real life dreams I mean, what do you want to be, what changes do you wanna make, etc
But freeeeeeze! EVERYBODY CLAP YO HANDS
No, i'm kidding, stop!
What does this have to do with the theme of refreshness, which is not a word but who cares!?
Some of us probably might of even forgoten these dreams we even had!
so lets refresh!
Click F5 in your minds!
Clickin it?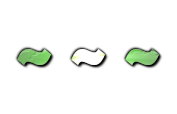 Well what are you staring at this post like that for?
GET DREAMING!
But don't forget to post them as well
Make sure to tell us things like:
- HOW did you fulfill this dream!?
- How do you plan on fulfilling it?
- Let us visulize it!
Gimmie a place, a time, some people
HOLD UP
We forgot to say bye to you all lovely people out here!
*Crazy creative members wave goodbye like crazy freaks to members*
HAVE FUN


Edited by Sweetu.Baby - 11 January 2011 at 6:23pm