Originally posted by a_uma
I know u all are going to consider me as some kind of aunty....
But... what was the need for Pooja Gor to take this kind of "hot" pics ??? She's ruining her Pratigya image... will people see her in the same light when they next watch the serial ??
Looks like everyone is hellbent on spoiling this serial....
More importantly... for all KRIYA / ARJA fans.... is this the right girl for our media-shy AB ??
OMG!! i didn't expect this kind of topic..
..you are over reacting..
Moderators plz close this topic ASAP. if PG sees this, she'll be disappointed..
its her life and her career, she knows what's best for her.
Nobody wants to remain stagnant in life n one should not be..
she's trying out new things..like ads, comedy...good for her... it seems bollywood not far away for her.. i'm very happy for her..
... you go girl!!
BTW before doing Pratigya she's done modeling n already appeared on the cover of a magazine..
As for your third question, it should be the other way around...
@ carisma.. i'm shocked that you compared Pooja with RS, MS...
Pooja is one of most elegant, gracious, well mannered actors...
She's looking like an angel in the Photoshoot....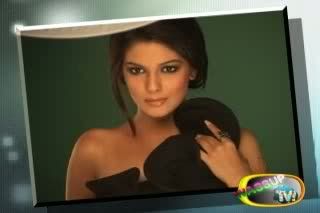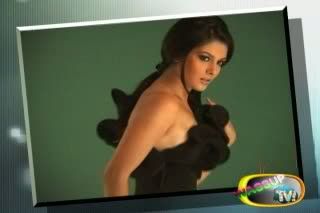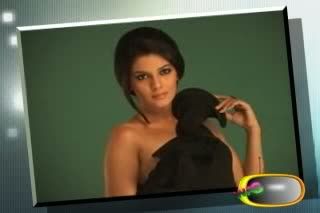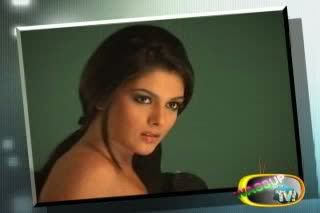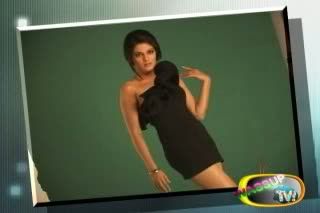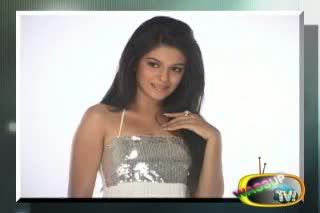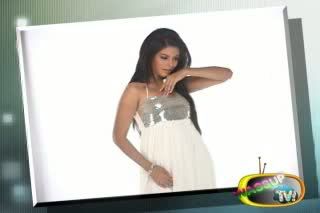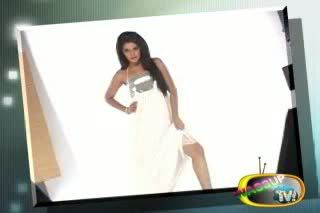 Edited by vishp - 11 January 2011 at 10:49pm