Ahem Ahem Ahem...
This is Me SaNiha aka SanihaKaKinshuk Here with You All..
Well You Guyz Know How i am Always Here Everyday With my New Crazy Topics n threads On My Darling !Kinshuk Mahajan!
But today i am Here for

Someone Eelse


Someone Who is Much More Special


More than Kinshuk


More than My own Sister


She is My Jaaaaaaaaaaaaaaaaaaaaaan


The Chullbulli


The Natkhat


The Genious Vm-Maker


Our SweetHeart


Nd i am Here to Host The Most Special Day of Her Life

Ufffffffff i Can Go On n On n On
*break*
Oh God i am Just Incomplete Without you Yaaaaaaaaaar
Is Se Zaada Acha nd logical Intro dena Nahi aaata mere ko
Nd i Proudly Invite Our





*Our Birthday Princess*

Miss Sexy Sexyy,Hot Hot,SanKi SanKi

*Miss SanJana SinGh*





Dhan Tanann..n..nn..
We All Wish You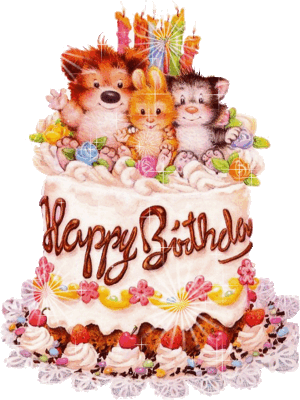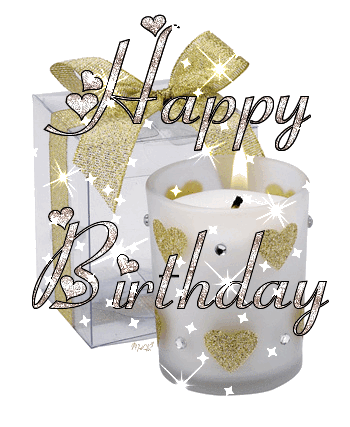 May Alllllllllllllll Your Wishes Come True
Stay the Same
Sexy,Sweet,Adorable,Naughty,Intelligent Nd
SanKi
Whoooooooops
Where's the Birthday Girl
Am i Crazy?Writing wishes nd decorating the thread for you
Kahaan Hai tu?
OMG*Birthday Girl is not Ready to COME Out Until She gets the Most Handsome Wish
Ahaaaaaaaan i Seeee
Arey Come Out Yaar See so Many Hot-Shot Guyz are here nd singing a Song 4 You
Wanna Have a look?
Yeh Dekh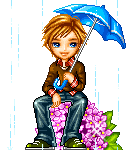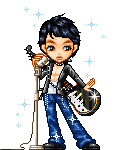 Haye re aise tarse humko
Ho gaye sau arse re
Sookhey dil pe megha ban ke teri nazariya barse re

Nopes She is Still Not Readyy!!
Here Comes a Special Call
Chal Yahaan Se Nikal Tujhe Sub Laadunga
Kadmon Mein tere Laake Jag Rakhdoonga
Khwaab Main Kerdoonga Poorey
Na Rahenge Adhoorey
You Know I Am Going to Love You Like that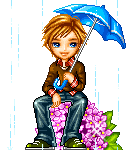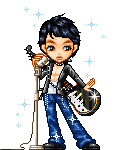 Haye re aise tarse humko
Ho gaye sau arse re
Sookhey dil pe megha ban ke teri nazariya barse re


Here Comes *Miss SanJana Singing*
Finallyy*Whistles*
Red Font:Sanjana
Black Font:Kinshuk
Main Bhi Yahaaan..Tu Bhi Yahaaan
Prem Hi Prem Her Soo..ooo.oooo
SanJanaaa I LOVE YOU
SanJanaaa I LOVE YOU
SanJanaa Loves Youu
SanJanaa Loves Youuu

Hope You Liked It SaNju [>:d<] I Still Wanted to Make a VM But My Computer gave me Dhoka
The Vm will Be Posted lated Phirse Sorryy
Hope you have a Blast with Kinshuk on ur Date
Dont u Dare Forget Me





More Coming Below