10th of January marks the arrival of a very special person. She's sweet, honest, capring, helpful, love and a girl with a pure heart of gold. She is one of the few people who will help you whenever you need her. She's just a PM away!!She makes wonderful creations & she makes u fall u in love with her work.You Might be wondering whom me is talking about well she is none other than our sweetheart friend Aisha/Senorita

oooohhh God.. im speechleess... so sweet of you.. itna acha acha bol rahain hain, main itni bhi achi nahi hun..
thank so much.. really loved topic alot.. 1st time in IF someone make for you aur wo bhi apnay.. thanku thanku



















God gave a gift to the world when you were born'
a person who loves, who cares,
who sees a person's need and fills it,
who encourages and lifts people up,
who spends energy on others
rather than herself,
someone who touches each life she enters,
and makes a difference in the world,
because ripples of kindness flow outward
as each person you have touched, touches others.
Your birthday deserves to be a national holiday,
because you are a special treasure
for all that you've done.
May the love you have shown to others
return to you, multiplied.
I wish you the happiest of birthdays,
and many, many more,
so that others have time to appreciate you
as much as I do.
Happy Birthday To You
Thanku so much...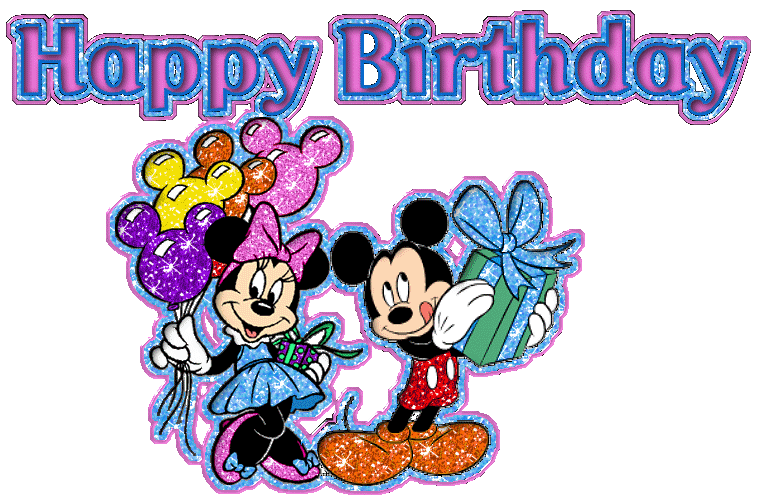 A true friend is hard to find,
Someone who is always kind.
Words of advice; freely share,
Helping hand, always spare.
A true friend is hard to find,
Someone always on my mind.
Listens, cares, and understands,
Hardships; mutually withstands.
A true friend is hard to find,
Someone like you! Let me remind.
Birthday greetings, from my heart,
This celebration, we must start.
aww
.. loved it alot.. never read before.. so its new for me.. thanku thanku..

Here is urs Birthday Cake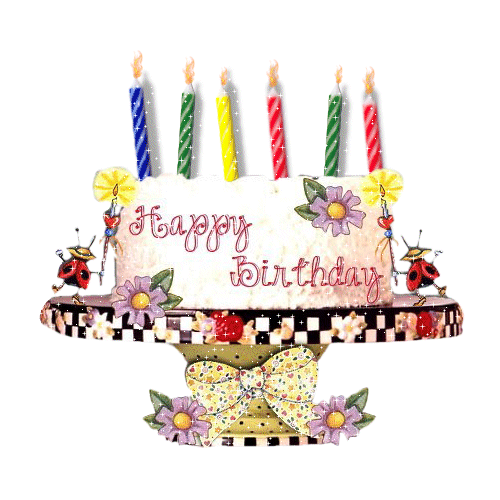 awww so nice of you
.. thanks yaara

Thanku so much...