Wow ! Our PP Putija is ahead of the game every time, eh !!
DEAR SUNITA AND MAARI NANIBEN BHAVI .. TWO GREAT GALS .. SHARING THEIR LOVELY BIRTHDAYS SAME DAY !!
HERE'S WISHING YOU BOTH LOADS OF FUN, HAPPINESS, A HAPPY SONG IN YOUR HEARTS ALL THE TIME ... GREAT FAMILY TIME, FANTASTIC HEALTH ................ AND GREAT CB2 WITH ALL THE MASALA, LOGIC, DHANSOO SCRIPT, AND AND ..... LOTSA ROMANCE !!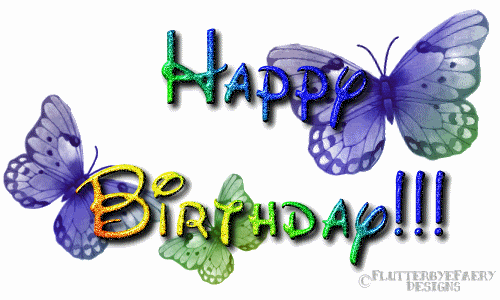 MAY YOUR LIVES HAVE ALL THIS ... AND THEN SOME !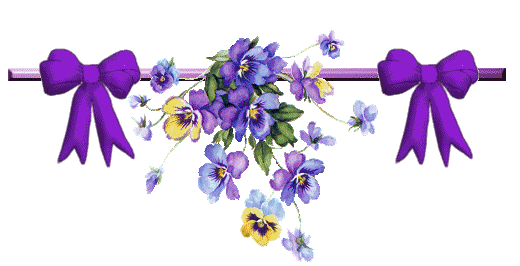 Hey Sunita and NaniBen, my "fondness" for pics found me this and just wanted to share with two beautiful BIRTHDAY GIRLS !!