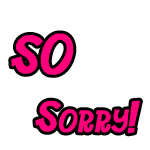 for late comments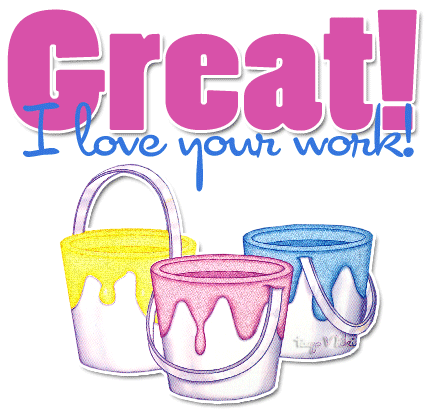 maneet chemistry is simply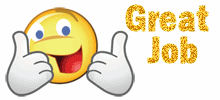 part 30
he holds her arm & jerks her -
tum aise kyun behave kar rahi ho?

She still looks down wondering what to say, even his hold in her arms makes her feel some thing some thing which she is not able explain
Maan really gets wild -
GEET

she snaps crying -
aapko choone se mujhe kuch hota hain
& moves his hand away.
He almost smiled but didn't, he didn't want his little wify to feel conscious, he wanted this transparency to be always there in their relation. He hugs her close wrapping his strong arms around her head and softly whispers
mujhe bhi hota hian
. She immediately smiled -
sachi main.
He nodded resting his chin on her head.
I love you, love you a lot
and kissed his chest.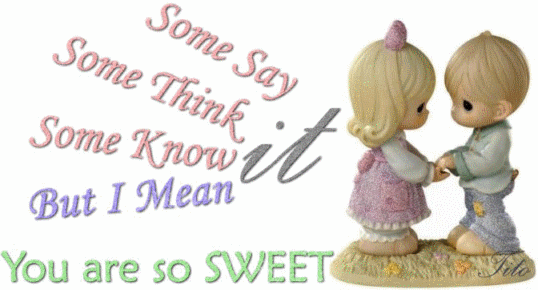 Maan noticed brij -
tum andar jaavoo geet

she looked down & went in
brij scanned maan top to bottom. Maan maintained a stern straight look not getting intimidated with his stare. Instead maans calmness was irritating brij. Maan turned his bike & was about to leave when brij held maans bike. Maan switched off the ignition & removed his helmet.
Brij -
kaun hain tu?

Maan scanned him top to bottom -
aapne se bado se baat karne ki tameez nahi sikha tumne?
Brij gathered all his wits & said it in a stern voice -
meri bahen se dur raho tum
tum aur tumhari HP family geet se dor raho samjhe
Mohinder -
I feel you should start bidding for small construction projects.

Maan -
ji, lekin all of them ask for initial security deposit. I haven't saved enough for that yet

brij carefully overhears their conversation
mohinder gets really annoyed & walks to the study
maan understands his concern & follows him to the study -
papaji mujhe kuch chahiya hoga tho I will first come to you.

Mohinder -
tum sirf formality ke liya papaji kahte ho!! mante nahi ho
ohinder -
bavoji maan bahut hi naik ladka hain. Studies ho, business ho
(brij murmured rubbing his chi mar peet ho)
sab main aacha hain aur bahut samjdar bhi hain. Mera bas chalen tho abhi shaadi paki kardoon.
& laughed patting maans back.

part 31
Geet -
aap itne der tak ghar main the, mujhe se millen nahi, mujhe bole bine challen gaya, main nahi bolti aap se
.
maan -
geet

geet -
kaha na nahi bolti to nahi bolti

maan -
lekin

geet -
meri kati hain aap se
maan -
aise nahi karon

geet -
kanha na kati tho kati

maan hates when she says that -
TUM KATI NAHI KAR SAKTI

she immediately gets scared -
teehk hain kati cancel, lekin main nahi bolongi
maan was still angry & speeding up
geet -
itni teez kyun challa rahen ho aap

he stops at once with a skidding sound. She almost jumps off from her bed & runs down madly tells & the driver to take her to maans place.
Maan removes his helmet & parks the bike.
Maan -
geet main teehk hoon, tum kya kar rahi ho, GEET!! GEET!!!
she came running
aap teehk ho
& hugged him checking him, his face, leg & hand maan stood dumb stuck to see her without chapals, without dupatta her hair friable she was panting
meri galti hain mujhe hi aapko bike chalte time paresan nahi karna tha...
she kisses him all over
aap teehk ho na.
He hugs her tightly ..
main teehk hoon
she was going insane worrying fearing for nothing.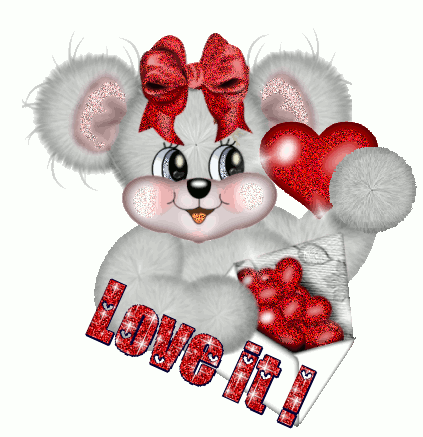 Mohinder & rano rushed to the car in which geet came looking for her & then noticed geet standing with maan near the bike across the road, they rushed towards them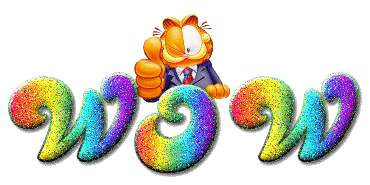 mohinder - kya huwa?
Rano - why did u leave like that?
Mohinder - why are you crying
geet was still looking shaken up
maan -
kuch nahi papaji, she heard my bike skid in the phone & she got scared
rano - sach main deewani hain to
mohinder - dehko woh teehk hain puttar
he hugs both the kids & pats their back.
Rano - ghar challo, sab log pareshan ho rahen honge
mohinder looks at maan - be careful, bike dere challana
maan -
ji

they walked towards the car maan removed his jacket & put it around her & pulled her hair together & tied the with her band.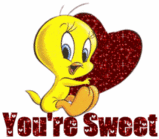 Rano was so thankful, had darji seen her like that he would have created a major scene.
Rano called maan
rano - beta geet wanha hain kya?
Maan immediately comes out of his office & looks around -
kya huwa mama?

Rano narrates the whole incident to him. He gets mad -
aap ko thai ji ko rohkna tha mama

that was the first time rano heard him so abrasive. She began to realize the depth of his feeling, she always knew how much geet was deewani behind him but now she could see he was no less a deewana.
Maan -
mama main dehkta hoon.

Rano - uska phone bhi ghar pur hain, uske papa 8 baje ayengen usse pehle who ghar nahi...
maan -
don't worry, I know where she will be.

He immediately rushes home & goes to his room. She had pulled out few of his shirt & lay cuddled up in them. He smiled looking at her & went slowly towards her. He pulled her curls behind to see her face, he couldn't see the trails of tears, he wiped them & kissed her cheek, she made a baby face &
yanha mara
. He kissed the other cheek. She pointed at the nose
mujhe yanha bhi lagi
, he placed a soft peck on her nose, geet was getting naughty now she pointed at the corner of her lips
yanha pe bhi