Originally posted by Rasny

@MB: I think show was scripted. but not 100%, they're manipulated the eviction by selecting captian, sultana, and giving the power 2 save a member from elimination etc.
Yeah Rasny...like Ashmit was saved by giving Sara and Veena the power to 'save' someone. ST is captain for weeks now. Sam says only his fights were shown and the channel told him it was acreative decision not to have a Captain selection that week. So maha fishy!!
I'll paste Sam's part........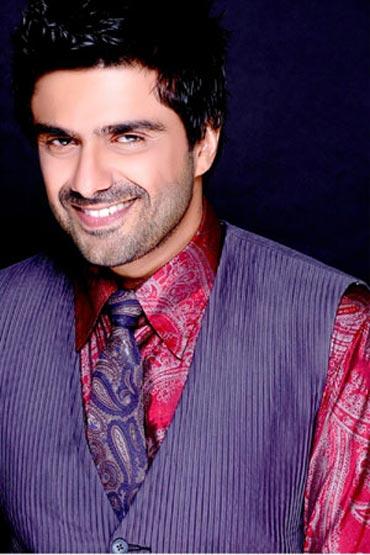 370)this.width=370">
Prev Next
I really cannot say whether it's rigged or not. But it can be manipulated. For example, only my fights were shown on television last week.
Voting cannot be manipulated because you cannot stop people from voting. But I guess there are favourites. I never had the elimination protection by becoming the captain of the house. When it was my turn, they refused to have a captain in the house and said it was creative decision. I don't know whether it's a coincidence or not. The other housemates have been saved from eviction in the past.

Veena Malik and Sara Khan had special powers when they left the house to save Ashmit Patel whereas the other evictees were given power only to nominate a housemate. Ashmit was protected every time and it worked out in such a manner that he reaches the finale.