Welcome to the greatest deewani polls part1 ....
For those who dont know me I'm from GKD forum who usually does silly polls and now i've landed here to torture the poor bakris of Maryada forum
All you have to do is vote for who u think is the greatest deewani of........??????
Since the poll has only 10 options for candidates I am very sorry to those who are not in the list
.....if it was up to me i would have added every1
The guy up for grabs is some one who supports a beard...... and I really hope whoever become his greatest deewani helps him shave it of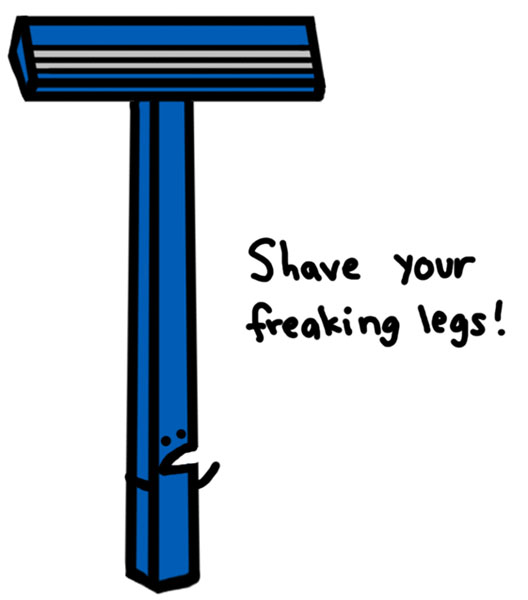 Very handy for the legs as well
He is every girls dream man.....
He is .......
Aditya
So come on and vote
poll will close tomorrow...

Guys the polls are for fun............................plzzzz do not get offended



Edited by aleena1 - 08 January 2011 at 12:34pm