Message from Hima


Wish U Many Many Many More Happy Returns Of The Day

!!!RITU !!!

Once a year I get the chance
To wish you birthday cheer.
It pleases me no end to say,
I wish you another great year.
So happy birthday to you RITU,
From the bottom of my heart.
And may your good times multiply,
Till they're flying off the chart!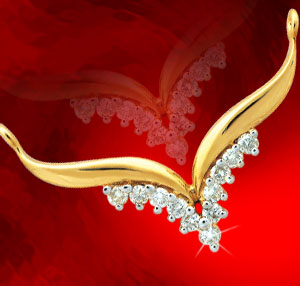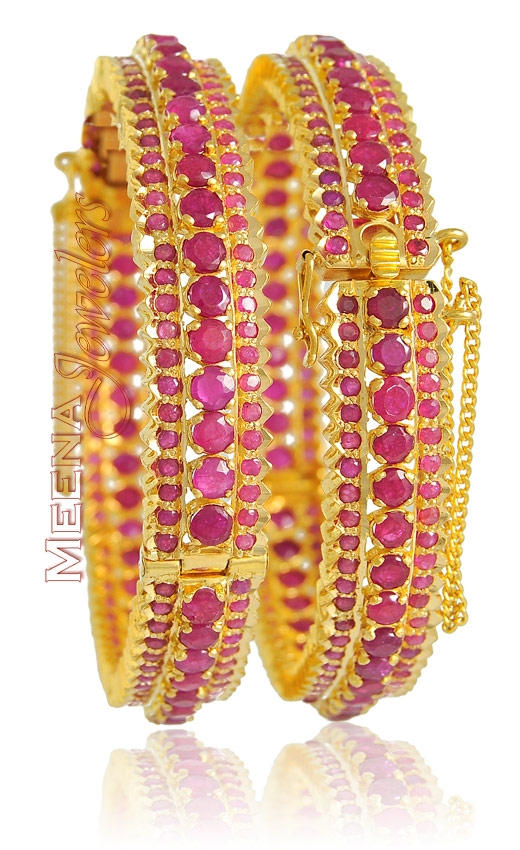 Wish U All The Success N Happiness In Life SweeTHeart.

Have A Fantastic Life.

LoVe UuuU

Message from Nishu
YO Ritu.... ullu aaj tera birthday hai.. aur aaj tho aur jyaada ullupan maangta hai apun tho.. but humara ullupan tho already peka height pe hai ..issey zyada ullupan dikhayenge tho log kya samjhenge??? abhi dekh abhi bhi yehi samaj rahe hai ki kya bak rahi hai..wish bhi nahi kar rahi.. but yehi tho ullupan hua na
abhi jo kuch bhi maine bola mujhe bhi nahi samaj aaya tho tu bhi samajne ka kasht na kare kyunki aaj tera birhtday hai and i m here to wish...no eat ur birthday cake but agar wish nahi karungi tho nidhu aur hima mujhe cake nahi denge...tho cake ke khaatir tujhe wish kardeti hu aur double cake churake bhaagjaungi ok.
Dekh dekh ullu ke khaandan ke sab log tujhe wish karne aaye hai tere party mein but nidhu ke darr se ye log ped pe hi baithke wish kar rahe hai tujhe
chalo ab serious vali wish kardun tumhe ise pehle ki cake khatam na ho jaaye.
.
Rituuu.. Wish you a very very very fantabulous fantastic happy birthday yaar.. May your all dreams be fulfilled and aise hi tu humesha hum sabse jude rahe. Tujhe sabka pyaar miley aur tu yuhi sabko pyaar karte reh.. LOve you rituuuuu..
Dekh mai tere liye kitna pyara bithday cake lekhe aayi but fir bhi nidhu mujhe mana kar rahi hai cake khaane se ab mai zorrrrrrrrrr se roungi
Finallyyy on behalf of everyone i would like to say
Love
Nishu

Message from Nidha

Hi Janu Baby. Happy Birthday To U. Kabhi apna cell apna pass rakh liya karo. OK now come to point aaj maaf kiya u know Birthday Girl. Thank u Janu Baby for coming to my life. I know i m arrogant don't make friend easily accept request but don't talk much coz some of my friends teach me friendship worst meaning but same time one friend teach me make special friend. I don't know when we become friend How close u come to me. U become part of me i can share my problem my happiness everything. U, Hima, Nishu all become spl for me. I don't need to pretend i m happy when i sad i don't need to hesitate while talking to u. I can fight say anything to u guys what i can't do it to others. Thanks for coming to my life. I wish we all can meet one day. I LUV U I LUV U I LUV U I LUV U I LUV U I LUV U I LUV U I LUV U I LUV U I LUV U I LUV U I LUV U itna sara jitna sara star, galaxy, Air what ever is this world. Don't try to think about going away from me. I die sachi muchi i can't imagine my life without u guys. Now tell me truth how u life spl song for u
and ur Birthday Gift. I m so confused don't know u like it or not.



Edited by nidha1983 - 08 January 2011 at 12:53am