Originally posted by ...Noorya...
Originally posted by EmAsh
I am not after Zarqa or Bee.. Bee and Zaq made for each other. I even have pic.
Look Bee near flower and Zarqa giving her love look.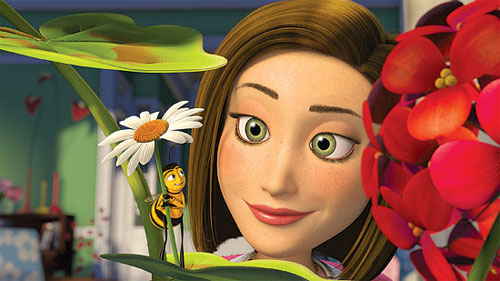 hello Ash ji
ur very phamous here but never got the chance to talk to u
Hay...Yeah I know Zarqa made me famous here. Truth is that I am not after weather network (Zarqa). I am not even after Bee. They want to hide their relationship so they dragging me into their relation.