Welcome Kmhians,
As You all know Our Favorite show will be completing 50 episodes with 2nite's epi!!(January 6th,2010)!
we all are extremely proud of it!
There was no topic so I'm creating diz1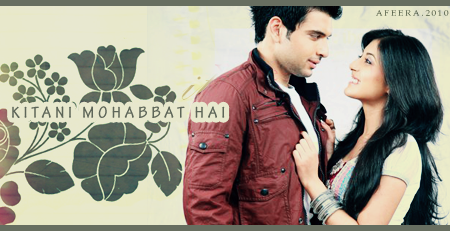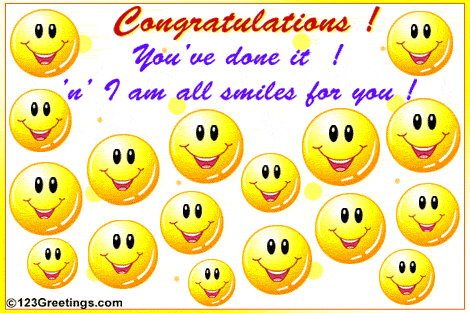 HEARTIEST CONGRATZ to the team, cast & crew and anyone and for completing

50 episodes today. we all wish you guys tons of success and loads of TRPs in future. God Bless!
Karan & Kritika(Arjohi)=soul of da show!
Thank you ekta mam 4 diz "AMAZING" Show!!

To All Members: Please leave your messages or views on the show's journey's

thus far as comments below to show your appreciation and adoration for the

show.

Editing diz topic in 20 mints!!



Edited by luvkmh_priya_P2 - 05 January 2011 at 1:50pm