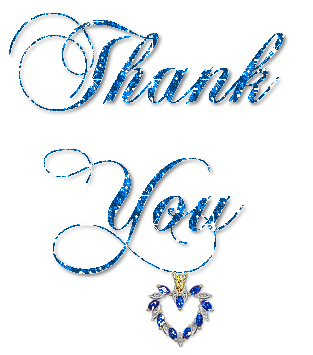 thanks a tonne for the update di,nd for dedicating to me.

I was expecting something lighter nd sweeter, as of the previous precap.
Maaneet are in pain,but y she want to leave.
like Maan's gesture wen he said her place,though she did not knw.
but y he want to yell at her,coz he is missing his soul.
so complaint der,for he will make up for it.
Office office............mmm.....mmm will be interesting.
wonderful update...........love it!!!


Edited by dia_ditz - 17 March 2011 at 9:12pm