Hey Guys, our sweetoo anjie birthday is on the 6th January! I am sure on that!
Anyway Anjie,wishes never turn old, so as usual with a different ada, I am going to wish you:
'Meri pyari sweetoo Anjie, may God bless you and may you always know what is the right path in your ife. Now 15, old friends are gold, new friends are sweets, enjoy your life. As I am the one who needs those gifts that our real life aarohi,that is pooja gifted you,
I am going to wish you like this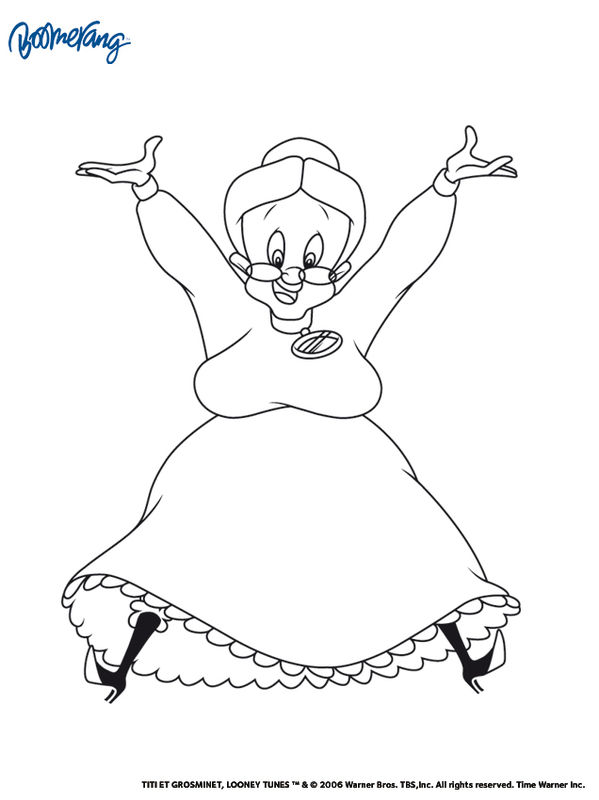 Ok Old Lady Nisha is giving sweetu Anjie some blessings:
'jeete raho beti
'
'On your 15th is an annoucement of the grand party of next year when you are going to turn 16. I duno where I will be then and still I wish to tell you few words I learned myself:
' Whenever you will stumble in life, you will feel a pinch in your heart and still you will remain with 2 choices - one to cry and let this pain kills your optimistic jovial nature or fight and never give up until you are the winner. Whatever you decide then,even if the second one is the best choice, remember that these are experiences for you on your journey to grow from young teen to a much later young lady.'
'I also wish you bright future in studies and career! Remember that at times if you are felt to be an average student now,don't feel belittle or shattered if someone else at that moment is going far ahead than you! Lord will give you the string of experiences and in the same journey of your transformation of teen girlie to lady,the maturation in your character will be enough to live your whole life. Stay chill as you are.'
'If at times you feel you are holding something very close to your heart and then it never comes to you! You feel that you are betrayed by your sincerity and admiration. Then don't be sweety! Never be! Life is big enough when after the grey shades,you will find the sunlight. Remember everything happens for the best.
Now it is time for you to enjoy the very moment:
First comes
'A bunch of colourful balloons made of bright colours to brighten your life and your special day'
Then comes:
'Hey I was looking for your Arjun playing the flute but got little krishna'
And then comes
Filhaar isse kam karo
for the best of the best:
With the beats of:
And my gift to you is:
'A virtual tour in disney land - I know disney needs no age, with
'adding the real flavour of disney for u'
That's it Anjie! Happy Happy Birthday to you!