Originally posted by ffkhan
Wow Kaushiki you are such a nice VM maker! Loads of hugs and kisses to you for this touching lovely VM.
And this is for you.

Your every vm gets a concept. That's why I love to watch your VMs.
Tujhe bhula Diya VM is one of the best VM I have ever seen, and of course your best work.
Thanks again for this VM. You made me so so happy....!!!!
With loadz of love, Farzana. :)
u r such a sweet heart..........
i didn't knew u love my VMs so much...
thank u uuuuuuuuu dear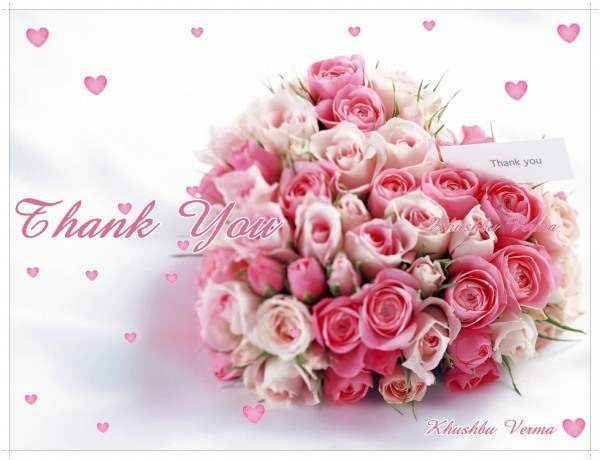 Edited by kaushiki9 - 08 February 2011 at 6:59am