Happy Birthday Drashtiiiiiii
****Dher saarrii Jhaappiyaannn****
Happy b'day dear
May this year sparkle with moments of love, laughter and goodwill, and be full of contentment and joy.
You are an amazing person, you are so sweet, and I have seen you spread love and love only, you are funny, cute, and beautiful, and you are one of a kind.
And I lobeeee u soooooooooooooooo much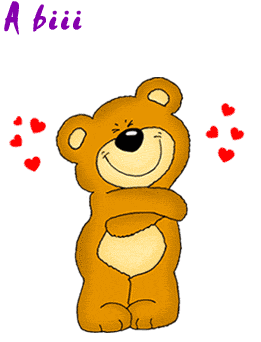 May this year be your best ever. May the best of your past be the worst of your future. May today be filled with sunshine and smiles, laughter and love.
Well I can't stop praising this girl; I can go on and on about this gorgeous Diva. A personality that enchanted me; mesmerized me and captivated me thoroughly!
I mean she is freaking gorgeous; has loads of talent must be an understatement! There are only two characters played by her till date; totally opposite of each other. Though I adored her as the vivacious; bubbly; chatter box Muskaan; I am in love with Geet!
The way she is portraying Geet; Hatt's off to her!
She is freaking gorgeous, dances graceful; acting-I guess I can't describe the way she acts! It's indefinable. She can make sizzling chemistry with any of her co-stars; and GurTi define Chemistry! I give Drashti a standing ovation for her dedication towards her roles she rocks man!
Hope she gets really good projects in future! All the best Drashti!
Happy Birthday Once Again!
Lotsa Love
Mayuu<3