Khushiiiiiiiiiiiiiiiiiiiiii
**Jhhaaaapppiiiyaaannnnnnnn***
A Very Happy Birthday To You Pumpkins!!!!!!!!
Party Sharty ho jaaye!!!!!!!!
Happy b'day dear
May this year sparkle with moments of love, laughter and goodwill, and be full of contentment and joy.
You are an amazing person, You are so sweet, I have seen you spread love and love only, you are funny, cute, beautiful, you are one of a kind.
And I lobeeee u soooooooooooooooo much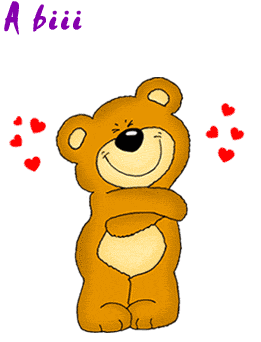 We are all partying in celebration of your birthday here
May god bless you and all your dremas come true!!!!!!!
May you achieve all success in your life ahead!!!!!!!
Happy birthday!!!!!
Love And Luck Always<3
Mayu<3