im angry wid you
muje pataya kyun nahi about ur new shop???
thats unfair, i know i was not here par pm to kar sakti ti na
anyway
ooommmmmgggg ShaReena sigs hufffff
speechleeessss the one u using oh God,,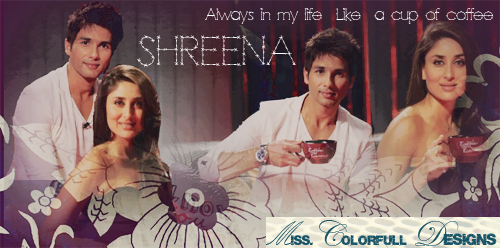 perfect sig..great blending
can u send me pics????? i too want to make sig in those pics..
ooooh perfect couple.. still love them alotttttt.. really miss ShaReena and RomShi alot...
ohh im in love wid this sig sachi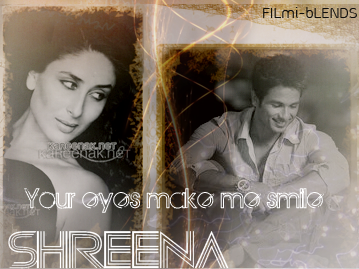 ohhhhhhhhhhhh gve me tears..
speechleessss...... great blending and pic selection
nothing more to say
happy that you are back..
thanks yaara,, missed you alot kasam se..

senorita






Edited by aisha_1992 - 03 January 2011 at 2:37pm