WOW, it's RTH's birthday on January 2nd??!
It's my dad's birthday too!
OK, Saasuma, I have been a HUGE admirer of you're posts and you, like honestly. It just feels great rather, lucky to come across a person like you on a vague forum like this
..
Many many happy returns of the day, Saas! Happy Birthday !!!
.. *feet touch, feet touch*
.. Never got a chance to talk to you, but I do know that you're a Dark Lord, so hope you get all you're Dark birthday blessings!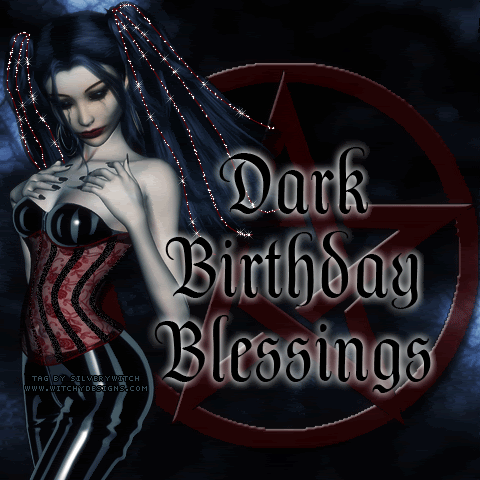 May all you're wishes come true and hope you lead a beautiful life.


Edited by Angel-likeDevil - 02 January 2011 at 10:50am