Wow, I'm late!
HAPPY HAPPY BIRTHDAY RAKSHA DI !!
Anyway, I collected some messages di!!

~ niveditha ~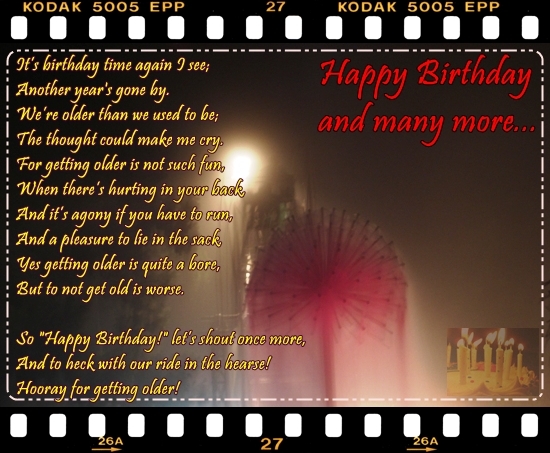 Happy Birthday Raksha
God Bless!!!!! May All your Dreamz Come True!!!!! Have a great day and year ahead!!!!!

~ roshnirox ~
From Roshni:
Dear Raksha di:
Smiles and laughter, joy and cheer
New happiness that stays throughout the year
Hope your birthday brings all these and more
Filling life with surprise and joys galore!
MANY MANY HAPPY RETURNS OF THE DAY!!!!

~ tvdost ~

Happy birthday my dearest friend,
Amazing times, we always spend.
Laughter and jokes are common place,
Since we built that solid base.

Special friend that I hold dear,
Always wish to have you near.
We get along, like bread with honey,
A friendship worth, much more than money.

If you stumble, count me there,
Gratitude; no need to declare.
Your thoughts are clear, in my mind,
Understanding we always find.

Happy birthday my best friend,
I'm excited to attend.
This birthday poem, is just for you,
A great big smile is overdue.
Happy Birthday Raksha...Happiness Always...May God Bless You Always !!!


~ kalika.j ~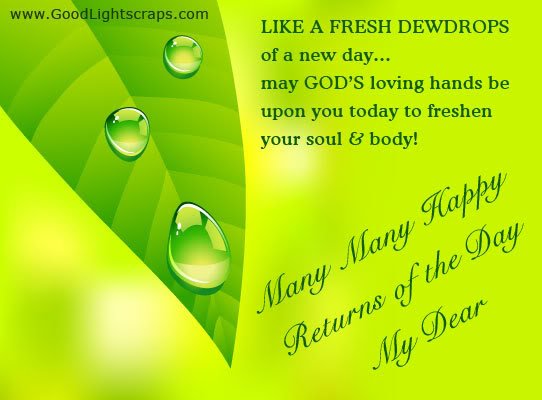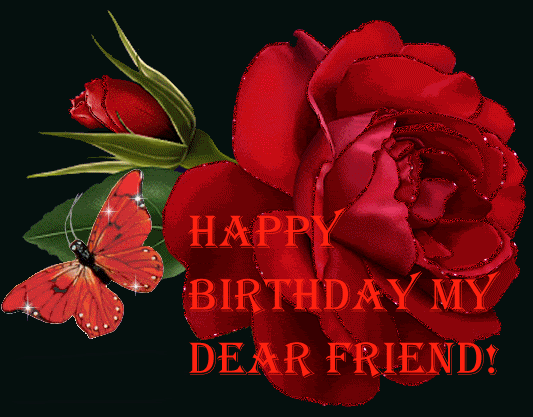 RAKSHA,
MAY HAPPINESS RETURNS TO YOU INMANYFOLE\DS THAN WHAT YOU SPREAD.

~ rumi005 ~
Happy Birthday Raksha di.

May You Have Many Many Many More!!!!! May you reach the height of every success and May God Shower you with loads and loads of happiness and joys!!!!!

I have known you for about one year only, but it seems as I have known you forever. My day doesn't begin without talking to you. And it doesn't end without wishing you good morning. Thankyou Thankyou Thankyou for always being there for me and for everyone who needed you. You have always stood beside all who needed you, selflessly. And that is what makes you special, and that is what makes you stand high and above the crowd.

Love you Di!!!!

Many Many Happy Returns of the Day!!!!!
Loads and loads and buckets and buckets of love!!!!

Rumi


~ pams309 ~
Raksha..

whatever you ask,
may you receive..
whatever you seek
may you find...
whatever you wish
may be fulfilled..
On your BIRTHDAY and always!
have a great birthday!

Pam


-Shankar-
Hola shola ji!
Hope u r having an awesome and peaceful b-day!
Here's a little treat from me !!
LUV u Raksha di!! Happy Birthday!!