Originally posted by tzahra
Hey Sarz....how r u?
@Sis:go and study even i have exm not tomorrow bt soon so i am preparing for it and as well KaShing here
The KaSh jhalak after two years which made us go crazy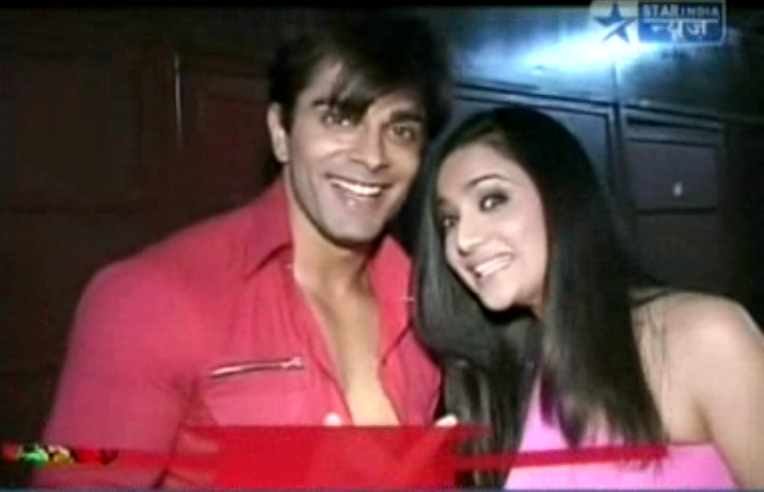 hayye...even KaSh was so happy 2 see eachother!
luk @their expression!