On your birthday I wish you much pleasure and joy;
I hope all of your wishes come true.
May each hour and minute be filled with delight,
And your birthday be perfect for you!
Instead of counting candles,
Or tallying the years,
Contemplate your blessings now,
As your birthday nears.
Consider special people
Who love you, and who care,
And others who've enriched your life
Just by being there.
Think about the memories
Passing years can never mar,
Experiences great and small
That have made you who you are.
Another year is a happy gift,
So cut your cake, and say,
"Instead of counting birthdays,
I count blessings every day!"
You're not old until you can't read this writing anymore.
Have a blast my partner-in-crime!!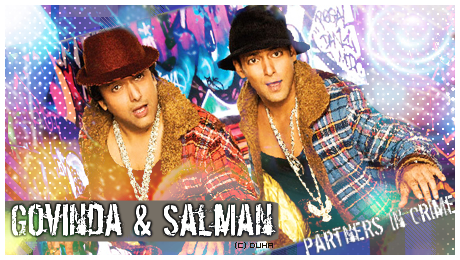 HAVE SOME CAKE!!
Some say the glass is half empty.
Others say the glass is half full.
It's your birthday, so just drink whatever is in the glass.
See even Sallu is present in your party!
Two tips on your birthday:
1) Forget the past, you can't change it.
2) Forget the present, I didn't get you one. JK, here it is....
Pallo Rani...I really don't know what to write...
You have been a great friend and really fun person to be around...Thanks to IF I got to meet someone like you..I hope all your wishes come true and that you always keep smiling. Im sad that my original BT(Batameez Teenager) is leaving Teenage and entering adulthood(only in age, dimaag se she is still a kid)
But as I have always reminded people, someone had said
Growing old is mandatory; Growing up is not.
So never grow up! Have a blast and God bless you
I love you!!!